5 Amazing State Parks In Cleveland That Will Blow You Away
Cleveland is encircled by an 'Emerald Necklace': an amazing ring of National and State Parks. While this ring might seem like one big park, there are actually 24 separate parks within 100 miles of Cleveland alone. Each has unique features, which is part of the reason they're separate parks – each has unique needs in terms of upkeep and monitoring. The one thing that all of these parks have in common is that they're beautiful and just waiting to be explored! Here are some amazing state parks in Cleveland (and near Cleveland) to visit ASAP: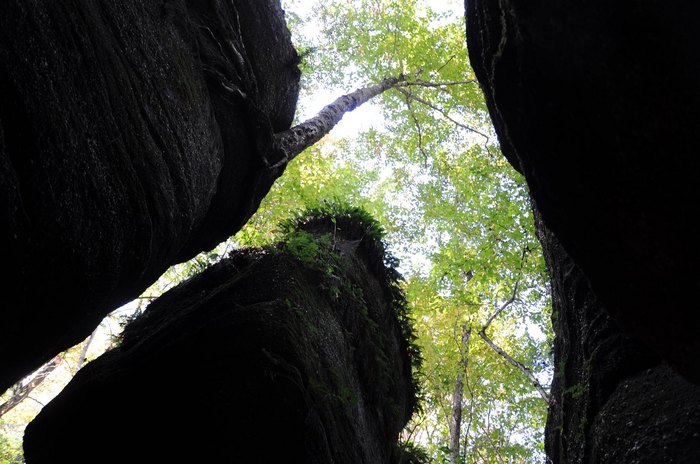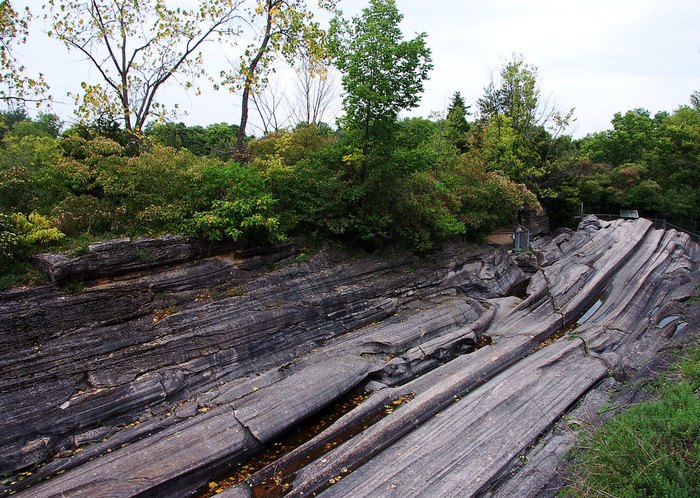 What are you waiting for? Start exploring! Ohio is an absolutely amazing state, especially if you're a fan of the great outdoors. Which park will you visit first? The possibilities are only as limited as your imagination…
OnlyInYourState may earn compensation through affiliate links in this article. As an Amazon Associate, we earn from qualifying purchases.
More to Explore
State Parks to Visit in Cleveland
What are some of the best hiking trails in Cleveland?  
Who says you can't go hiking in the city? We sure don't! In fact, some of our favorite trails in Ohio are in or nearby Cleveland, and they are just as wonderful as their more wilderness counterparts that you might find in the woods. Some of the best, most popular trails in (and around) Cleveland include the most popular, which is the Fort Hill Earthworks Trail at the Rocky River Reservation. It's a bit lengthy, at 4.6 miles long, but it's amazingly scenic and great for wildlife watchers. Speaking of preserves, should you find yourself at the Cleveland Lakefront Nature Preserve, you'll want to check out the aptly-named Cleveland Lakefront Nature Preserve trail. It's short, at under three miles, but it's beautiful and leads to some of our most treasured landscapes. It's great for birdwatching and forgetting you're in Ohio. If you're a little spooky like we are, you'll also probably like the Lake View Cemetery loop trail... if you dare.  
What are some of the best state parks around Cleveland?  
Much like hiking trails, there are some great state parks in and around Cleveland you've got to check out ASAP. Some of the best include gems like the Cleveland Lakefront State Park, which is right in the heart of the city. Other nearby state parks include Tinkers Creek, which is astonishingly beautiful but most especially when it's lush and green during the warmer months, and Headlands Beach, which is home to the largest beach – yes, beach – in Ohio, right along beautiful Lake Erie. That's a great place to see why the Great Lakes are seen as so great – you might forget you're landlocked. Want some more inspiration? Check out this list of some of the best underappreciated state parks in Ohio.  
Related Articles