Thousands Of Singing Spring Peepers Are A Welcome Sound Of Normalcy Here In Cleveland
When the icy grip of winter begins to loosen, the landscape changes in some pretty significant ways. Bursts of green poke through the moist soil as spring flowers slowly emerge, and vernal pools begin collecting water from early rains and melting winter snows. These elements are often accompanied by a magical song… and peepers in Cleveland are a welcome and familiar sight. In fact, they're one of the very first signs of spring's approach in the area, and you might be hearing them near your own home soon! Here's all you need to know about these charming little frogs.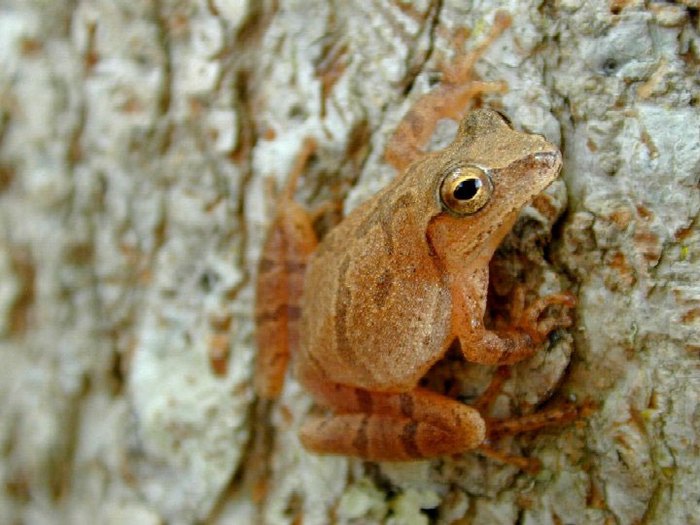 The annual approach of spring peepers in Cleveland is celebrated by nature-loving locals. After all, it's a sign that spring is finally here! Did you know that there are tree frogs in Ohio? Share your thoughts in the comments!
Are you a fan of springtime amphibian activity? Just wait until you learn about the annual salamander migration in Cleveland!
OnlyInYourState may earn compensation through affiliate links in this article.