One Of The Spookiest Haunted Houses In The Country Is Just Outside Of Cleveland
It seems that Northeast Ohio is a haunted horror factory as soon as autumn rolls around. Haunted houses, forests, laboratories, prisons, and barns become attractions that locals line up to experience, and each is unique in its own way. One haunted ranch, however, seems to have something for everyone, and some of its attractions are truly bloodcurdling.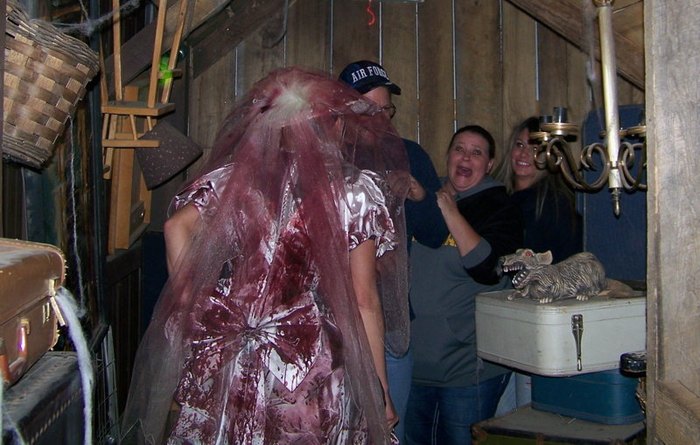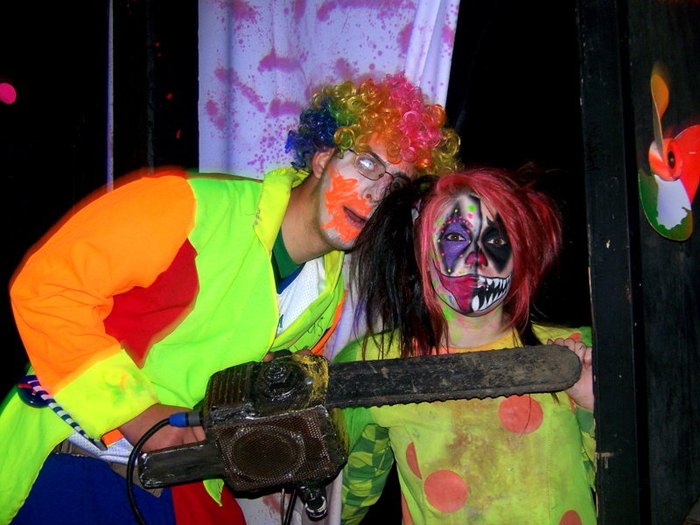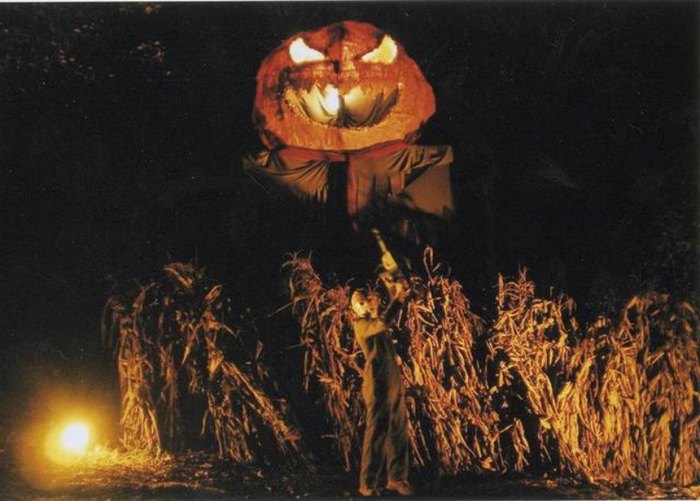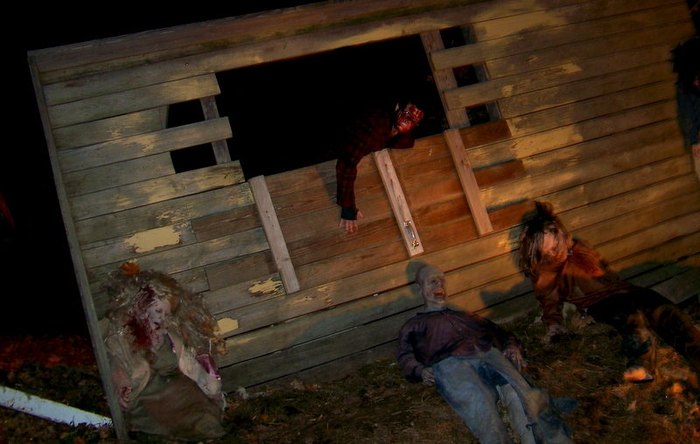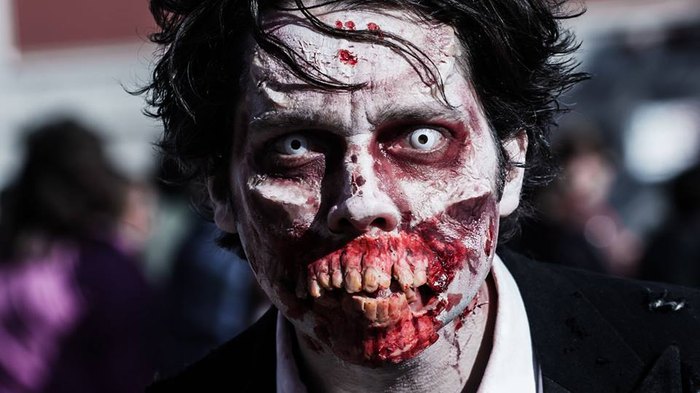 There's a certain charm to Halloween and the childlike belief it offers haunted house-goers. Have you ever visited this spooky destination? Which attraction was your favorite?
If you're a fan of thrills and chills, you must try some of these spooky activities in The Land.