A Winter Getaway To The Snowiest Town Near Cleveland Is Nothing Short Of Magical
Lake Erie is a gorgeous addition to the local landscape but, in the colder months, it feeds into lake effect snow that batters communities in and around Greater Cleveland. Of course, some communities are simply destined to get more snow than others. Snowfall varies each year, but you'll typically see Conneaut, Ashtabula, Geneva, and Chardon battling for the top position as the state's snowiest city. Today, we're going to take a look at Chardon, because it's the snowiest city near Cleveland and often claims the spot as the snowiest community in Ohio overall. Grab your winter gear and get ready for a winter getaway in Ohio!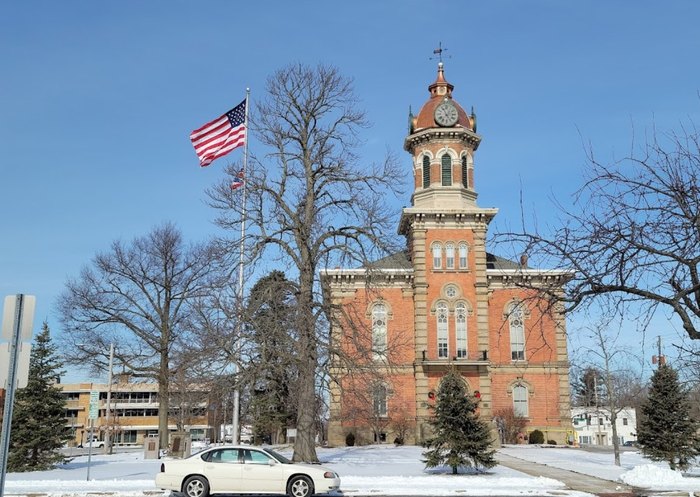 So there you have it! Chardon is the snowiest community near Cleveland, and it's nothing short of a winter wonderland. What's the biggest snowfall you can recall? We'd love to hear about your experiences in the comments!
Want to reminisce on one of the wildest winters in Cleveland's history? Let's look back at 1977 and 1978, when Cleveland experienced the coldest winter on record… plus one massive blizzard that locals still talk about.
Address: Chardon Square, 100 Short Ct St, Chardon, OH 44024, USA
Address: The Lodge at Bass Lake, 426 South St, Chardon, OH 44024, USA
Address: Square Bistro, 205 Main St, Chardon, OH 44024, USA
Address: Element 41, 141 Main St #1244, Chardon, OH 44024, USA
Address: 7 Ladies Tea Parlor, 107 Center St, Chardon, OH 44024, USA
OnlyInYourState may earn compensation through affiliate links in this article.