The 9 Best Backroads Around Cleveland For A Scenic Drive
One thing that is particularly lovely about living in Ohio is the many landscapes we get to admire — our sights range from sprawling meadows and forests to cityscapes and small towns, and each view is as lovely as the last. With such a diverse world around us in Northeastern Ohio, we are constantly gifted with stunningly beautiful drives. If you are ever in the Cleveland area and looking for a moment to steal away and enjoy the natural world, you must check out these delightful drives: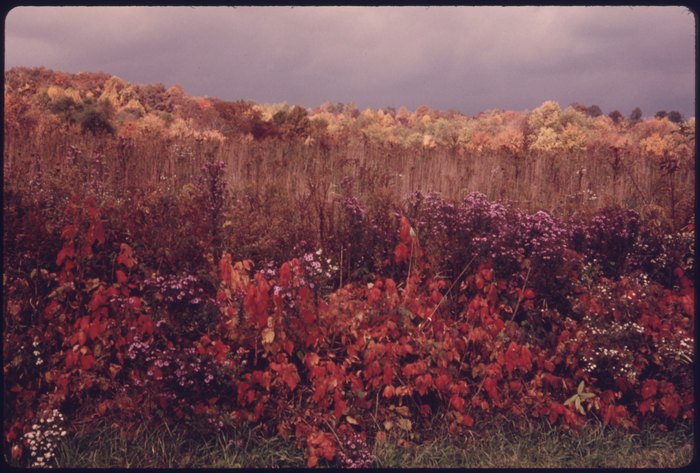 There is much to see in and around the greater Cleveland area, and though it is known for its bustling city streets, it also hides miles of scenic views that will leave you captivated. For even more road trip opportunities throughout Ohio, be sure to check out this list of unforgettable scenic drives.
OnlyInYourState may earn compensation through affiliate links in this article.