Take This Quirky Road Trip To Visit Cleveland's Most Unique Roadside Attractions
Cleveland is a quirky place to call home. While the city undeniably has charm – in addition, of course, to beauty and incredible food – there's something about it that makes it unlike any other U.S. city. Perhaps it is our unshakable "hometown" feel; the fact that our city feels more like a small town than a big city. Or, perhaps it is the unusual kinds of people that call this enchanting city home. Either way, there are plenty of unusual features worthy of visiting. For an interactive map, click here.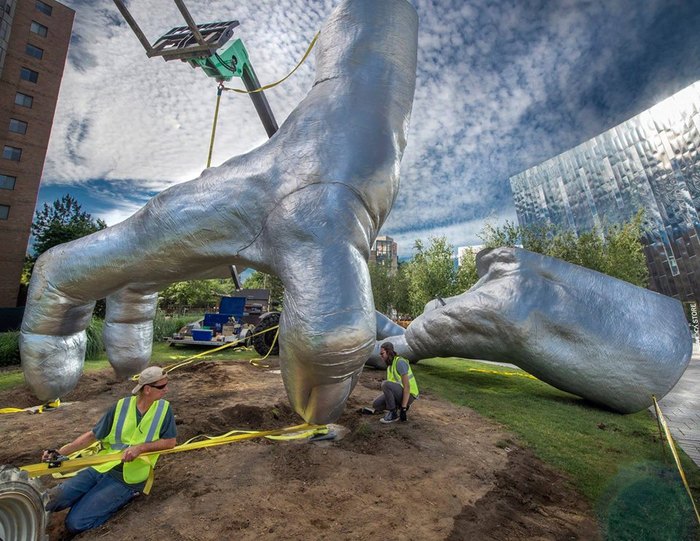 There is so much to love in Cleveland, but some of our quirkiest sites are the best. Which of these unique places is your favorite to visit? Are there others you would add to this list? Let us know in the comments below!
To keep the fun going, embark on this road trip to some of Cleveland's weirdest places.
OnlyInYourState may earn compensation through affiliate links in this article. As an Amazon Associate, we earn from qualifying purchases.
Related Articles