Roughly Half A Century Ago, Cleveland's River Caught Fire And Inspired The Nation
June 22, 1969 was a day that shocked the world. Word spread of the Cuyahoga River fire, but Clevelanders hardly took notice. It wasn't until Time Magazine published an exposé on the event that the entire nation took pause and began considering how we could improve our environment. The shocking publication helped fuel movements that led to the passage of the National Environment Policy Act, the Clean Water Act, and the establishment of the Environmental Protection Agency. Half a century has passed. Our river is cleaner, our nation's environment has largely improved, and Cleveland is significantly less polluted. How is it that this event has remained relevant despite the years that have passed? The truth lies not just in this one event, but in a series of fires that plagued the Cuyahoga River for decades.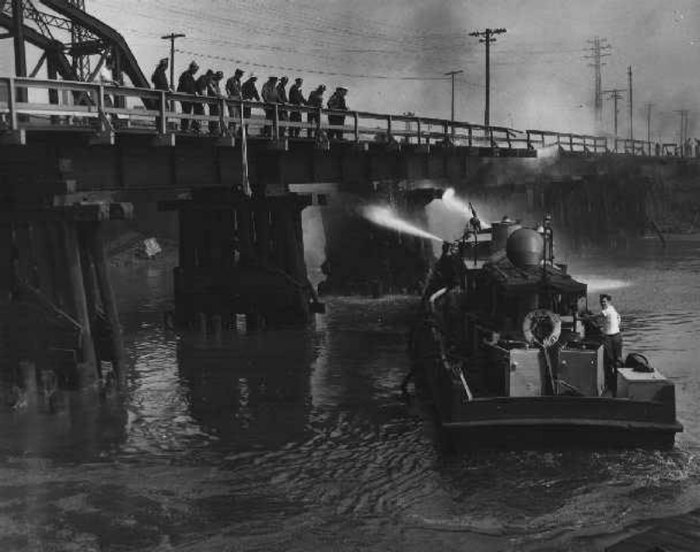 The blaze that started the most metaphorical fires took place right here on the Cuyahoga River in 1969, half a century ago but a whole world away from Cleveland's modern state. Do you remember the events following this iconic fire? Share your thoughts in the comments below!
If you were surprised to learn of the countless Cuyahoga River fires, you'll be shocked to get a glimpse of Cleveland in the 1970s.
OnlyInYourState may earn compensation through affiliate links in this article.