10 Things You Can't Do In Cleveland Anymore… But Wish You Could
As Cleveland has grown and changed, we have had the misfortune of watching some of our favorite businesses and buildings disappear. Many even disappeared before our time, but they are preserved forever in photographs and mementos left behind by Clevelanders before us. While these landmarks might be gone, we certainly haven't forgotten them! While we look toward the future with enthusiasm and excitement, our hearts are still full of pride and nostalgia for these places that enchanted Clevelanders in the past. Here are ten things you can no longer do in our beloved city: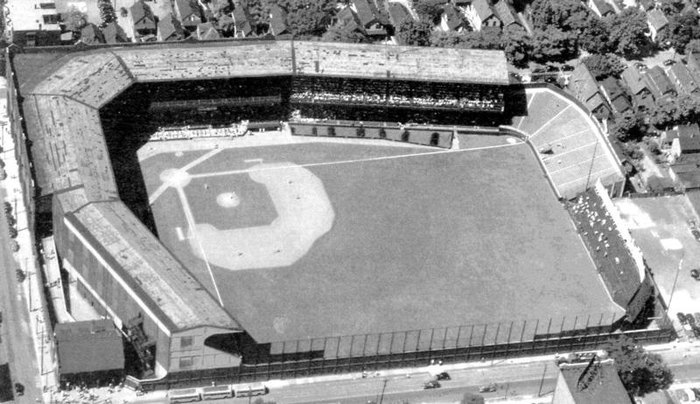 For many of us, some of these Cleveland locations are naught but memories, faded like a letter that's been read far too often. Other locations may have been acknowledged by our parents or grandparents, and some many absolutely surprise you. What is your favorite Cleveland memory? For more vintage Cleveland, check out these photos from the 1970s.