9 Awesome Outdoor Adventures For Your Cleveland Summer Bucket List
Summer is finally beginning to arrive in and around Cleveland, and locals are feeling particularly chipper. The sun is shining, our landscape is overflowing with blooms, and life is feeling great. We certainly can't complain, but there is only one thing that could make the season better: spending the day in the great outdoors. There's so much to explore around here that it can be easy to forget some of the most amazing adventures, so here's a list of nine that should definitely be added to your summer bucket list: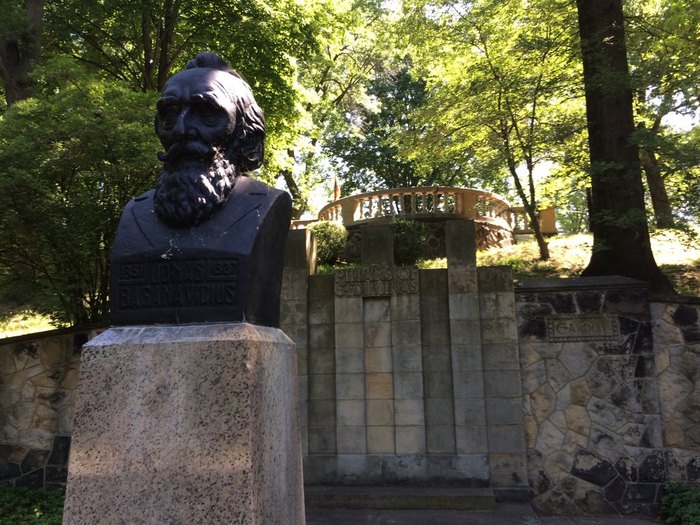 If you're a nature lover, there are no shortage of ways to make this summer in Cleveland the most memorable one yet. The real question is where you'll start! Don't forget to snap a few photos on your adventures to share on our Ohio Nature Lovers Facebook group for a chance to see your photos featured!
If you can't get enough of the great outdoors, adding this dreamy arboretum to your bucket list is a must!
OnlyInYourState may earn compensation through affiliate links in this article.