14 Things That Come To Everyone's Mind When They Think Of Cleveland
When you see images of the New York City skyline, you might find yourself imagining scenes of immense, unforgiving skyscrapers, bustling city streets, the neon signs and sounds of Broadway, or maybe even financial professionals with pencils and monogrammed pens tucked in their pockets. But what comes to mind when you think of Cleveland? This city, dubbed the Best Location in the Nation, has a rich history and much to celebrate.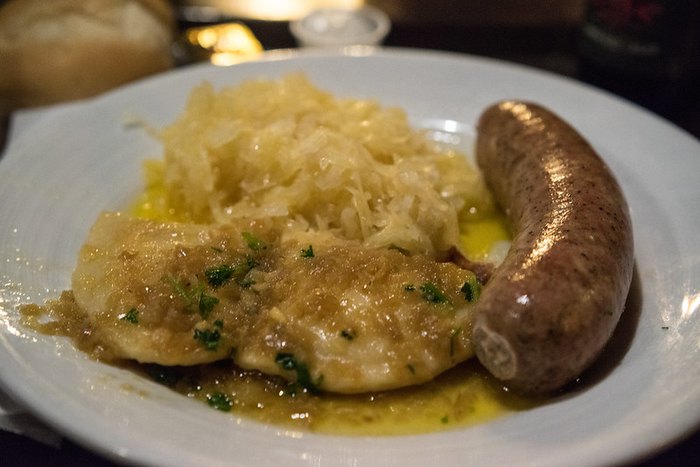 When you think of Cleveland, do any of these things come to mind? What places, things, foods, and sounds remind you of home? Share your thoughts with us in the comments!
Cleveland has been the birthplace of many inventions and genres over the years. To learn more about local innovation, check out our article on incredible inventions that came from Cleveland.
OnlyInYourState may earn compensation through affiliate links in this article.