9 Jaw Dropping Views Around Cleveland That Will Blow You Away
Cleveland is a spectacular city that is built of both man-made and natural wonders. No matter where you go, you will find yourself surrounded by beauty. Some places in Cleveland are urban, others industrial, and some are naturally-occuring gems, but they all share the same charm and ambiance. Check out these local spots that offer breathtaking views: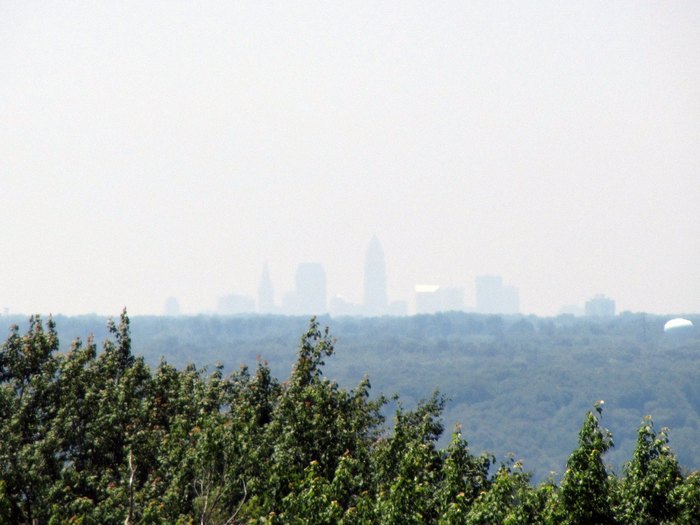 The Greater Cleveland Area is a purely magnificent region, and its wonders are admirable and awe-inspiring. Its divine views are easy to fall in love with! What is your favorite Cleveland destination to go sight-seeing?
For more epic beauty, check out our list of the loveliest places in Cleveland.