This Island Butterfly House Near Cleveland Is The Perfect Summertime Retreat
Pile on the sunscreen and plan for some fun in the sun, because we're about to embark on a journey that will take us up to the Key West of Lake Erie. South Bass Island is one of our lake's archipelagic islands, and it's one of the most accessible sites offshore. Its playful landscape hosts the friendly and historic community of Put-in-Bay, a destination with a culture so vibrant that it attracts a variety of tourists throughout the summer months each year. While this bay was essential to Oliver Hazard Perry's victory over the British in the War of 1812, today's trip is going to take on a lighter tone… we're here for butterflies and family fun! Are you ready to visit one particularly gorgeous butterfly house near Cleveland?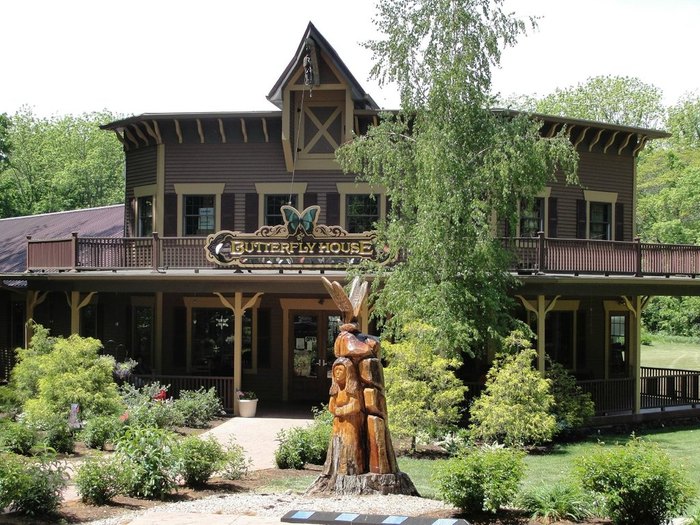 There's much fun to be had on South Bass Island, but this enchanting aviary is coveted by visitors and locals alike. Have you ever visited the Butterfly House? Share your experience and photos with us in the comments!
Want to visit another butterfly house near Cleveland? You can visit this one surrounded by gorgeous gardens.
Consider adding these Cle's hidden gems and attractions to your itinerary.
OnlyInYourState may earn compensation through affiliate links in this article.