This Inventive Cleveland Eatery Uses Nothing More Than The Freshest, Yummiest Ingredients
Cleveland abounds with incredible dining opportunities, but we can occasionally burn out on the traditional comforts for which our neighborhoods have become known. This leaves locals craving adventure and spontaneity in a menu, especially in the unique flavors that are best highlighted by using locally sourced and super fresh ingredients. One local restaurant offers this in addition to a colorful dining experience that will wow your taste buds, and you have to see their menu to believe it.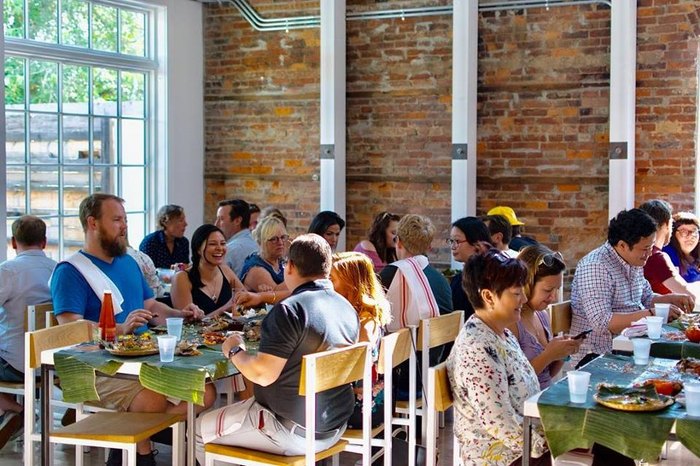 You never know what wonders await your taste buds at The Plum! Have you ever visited this restaurant? What was your favorite dish?
If your taste buds crave a flair for the dramatic, you'll surely love these fun and unusual eateries near Cleveland.