The 1909 Cleveland Industrial Exposition Helped Cleveland Establish Its Legacy Of Manufacturing
What is the Rust Belt, and why is Cleveland considered to be a part of it? The Rust Belt is a nickname for the stretch of former manufacturing powerhouses between New York and the Midwest. After industry hit its peak, many of these areas began to experience a population decline and, in turn, a decline in manufacturing. However, in its heyday, Cleveland easily wowed the world with its ingenuity, particularly when it came to early automobiles.
So how did Cleveland rise to this status as an industrial powerhouse, you ask? Well, every good story starts with an impressive amount of PR, and Cleveland's is no exception. By hosting events like the Cleveland Industrial Exposition in 1909, the city cemented its status as a birthplace of big ideas. This event in particular was an impressive show of industry dominance, and it has been preserved in all sorts of postcards and advertisements. Check it out: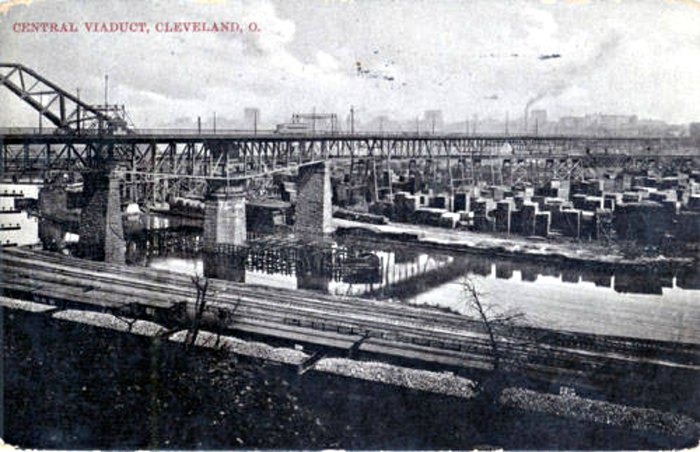 Believe it or not, Cleveland is rich in history and culture. Want to learn more? Click through the links in this article to find awesome resources on interesting Cleveland figures and events. You'll also want to visit The Cleveland Memory Project for unprecedented access to historical photos of the best location in the nation.
Love local history? Check out our list of moments that shaped Cleveland's development… many are events you have probably never even heard of!
OnlyInYourState may earn compensation through affiliate links in this article.