Most People Don't Know How These 6 Towns In Greater Cleveland Got Their Start
There's a running gag amongst Clevelanders that our city's founder, Moses Cleaveland, noped out of the area after he and his team of surveyors mapped it out. As much as we love to laugh about it, Cleveland history isn't quite so mysterious to residents. We know the city was founded in 1796 — seven years before Ohio became a state — and that Lorenzo Carter was the area's first permanent resident. However, the history of many Greater Cleveland towns is a bit more esoteric… but it's also, arguably, much more fascinating. Today, we're going to take a look at a handful of Greater Cleveland communities with a fascinating story to tell. Buckle up, because this trip through time just might sweep you off your feet.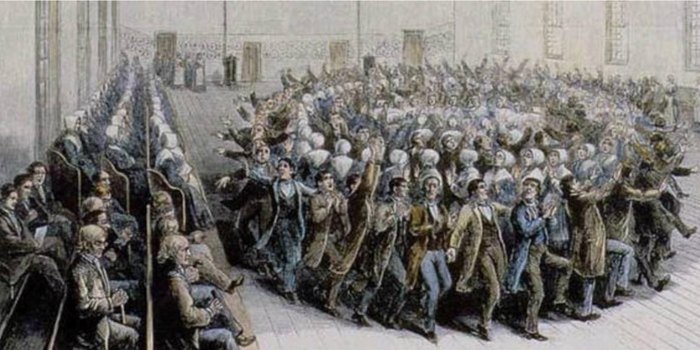 These Cuyahoga County communities all have a story to tell! If walls could talk, these areas could tell dozens of stories about Ohio's early days of statehood. While that unfortunately is a mere musing, the history of these Greater Cleveland towns is undeniable and rich.
Love Cleveland history? Check out some moments from Cleveland's past that are almost unbelievable.
OnlyInYourState may earn compensation through affiliate links in this article.
Related Articles