The Historic Substation In Cleveland That's Now Home To An Incredible Art Gallery
There are many buildings in The Land that leave us wondering about life back in the day. Now abandoned, dilapidated, or repurposed for some other business, these buildings would captivate you for hours if walls could talk. One such building, a former substation in Ohio City, has transformed into something new and incredible that is well worth visiting. Get ready for a visit to one of Cleveland's most artistic neighborhoods, because we're about to take a glimpse into the wonderful world of local art.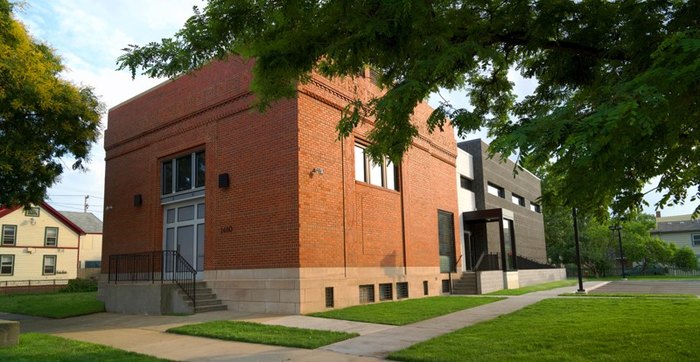 Cleveland is truly a unique city, and its landscape hides all sorts of incredible treasures. This art gallery is one of its loveliest modern spaces, yet many are still discovering its splendor. For more information, visit the Transformer Station website and follow along on its Facebook page.
Have you visited Transformer Station? Share your experience with us in the comments below!
If you enjoy unique museums, you're sure to love our local museum of witchcraft.
Explore Cle's hidden gems and fun attractions during your trip.
OnlyInYourState may earn compensation through affiliate links in this article.