Clevelanders Are Nuts About The The Hillson Nut Co, Which Has Operated Locally Since 1935
As time marches on, it's almost funny to discover how many world-famous brands got their start here in Cleveland. Progressive Insurance, Sherwin-Williams, and even Chef Boyardee have ties to The Land. However, many of us have spent an entire lifetime tasting one product from one local manufacturer without even realizing it… isn't that nuts?! Why, yes, it is. The Hillson Nut Company in Cleveland is a producer of quality nut products that are shipped across the nation in bulk to candy companies and ice cream chains. Check it out: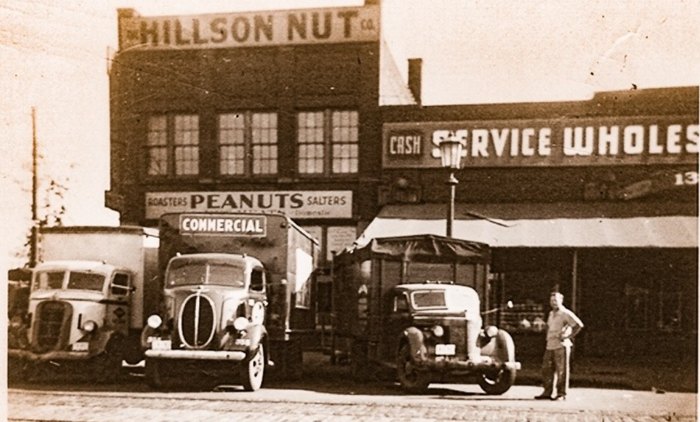 When it comes to delightful and delicious local brands, it's hard to beat the Hillson Nut Company in Cleveland. Have you ever tasted their treats and snacks? We'd love to hear about your favorite in the comments!
Want to check out another brand worth checking out at local events? Fans of biscotti won't be able to resist the flavors of Ms. Cotti.
OnlyInYourState may earn compensation through affiliate links in this article.