The Little Known Haunted Manor Near Cleveland That Will Make Your Blood Run Cold
Ohio is full of fascinating history. After all, we transformed from the wild and untamed Connecticut Western Reserve to the modern urban jungle that we are today. Along the way, our more notable stories of yore have inevitably resulted in a few well-known hauntings in our state, with ghostly activity seeming to pick up the closer one gets to Cleveland. One antique manor house in Richfield, found just outside of Cleveland, demonstrates that our haunted history is worth preserving and celebrating.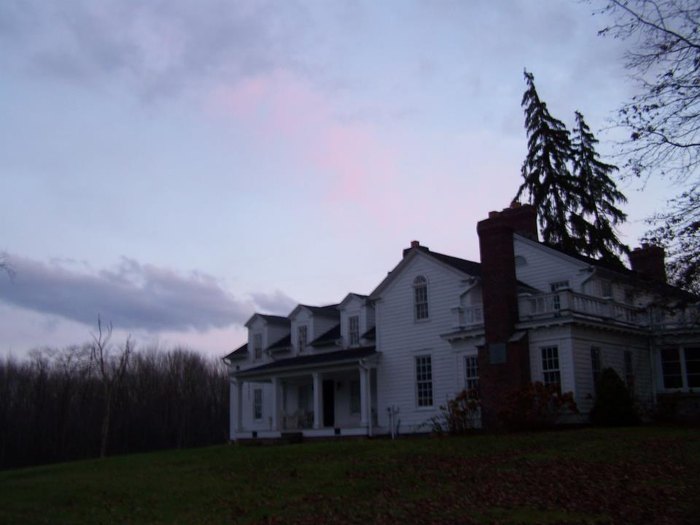 This superb structure is charming, beautiful, and just a tad bit haunted. It is beautiful in all seasons, but the coming autumn is perhaps the most festive time to visit one of Northeast Ohio's most haunted sites. Are you brave enough to face the ghost of Everett Farnam? Tell us about your all-time creepiest encounters in the comments, and let us know if you've ever visited Farnam Manor.
For more creepy history, check out Cleveland's most haunted tunnel.
OnlyInYourState may earn compensation through affiliate links in this article.