Golf Cart Cruises Through The Cleveland Metroparks Zoo Are Fun For The Whole Family
Over the years, Cleveland has grown and changed. So, too, has one of the city's oldest attractions: the local zoo. The city's zoo traces its roots back to 1882, when the "Cleveland Zoological Park" opened where the Cleveland Museum of Art now stands. Eventually, management was taken over by the Cleveland Metroparks, and they instantly set to work making improvements for both animals and visitors alike.
Today, the Metroparks team works hard every day to continue making improvements… and, oftentimes, they come in the form of engaging new programs. Ever heard of the Cleveland Metropark Zoo's golf cart cruise program? If not, your mind is about to be blown. Close your eyes and visualize the wind blowing through your hair and the sun on your back while the sounds of exotic critters echo in the distance. There's no better way to cruise the zoo! Check it out: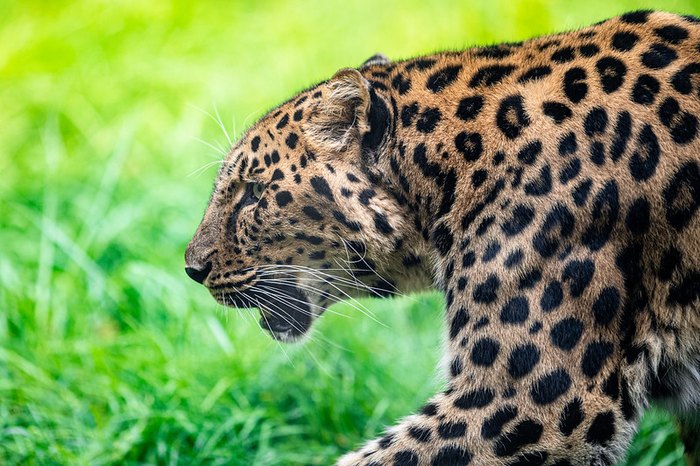 When it comes to outdoor fun, it's hard to top the Cleveland Metropark Zoo's golf cart cruise program. Have you ever enjoyed a private golf cart tour of the zoo? We want to hear about your experience in the comments!
During your visit, you might even consider riding the zoo's on-site train and fun attractions to enjoy. All aboard for adventure!
Address: Cleveland Metroparks Zoo, 3900 Wildlife Way, Cleveland, OH 44109, USA