8 Hilarious And Epic Ways Cleveland Sports Fans Have Pledged Their Loyalty
Cleveland is a sports town. Locals love a good sporting event and we never truly lose faith in our team. Sometimes, we may have too much faith in our teams, but Clevelanders are ride or die. We're here through thick and thin… but some of us are more dedicated fans than others. You'll get a chuckle at these hilarious and epic ways Clevelanders have flaunted their pride for their hometown team.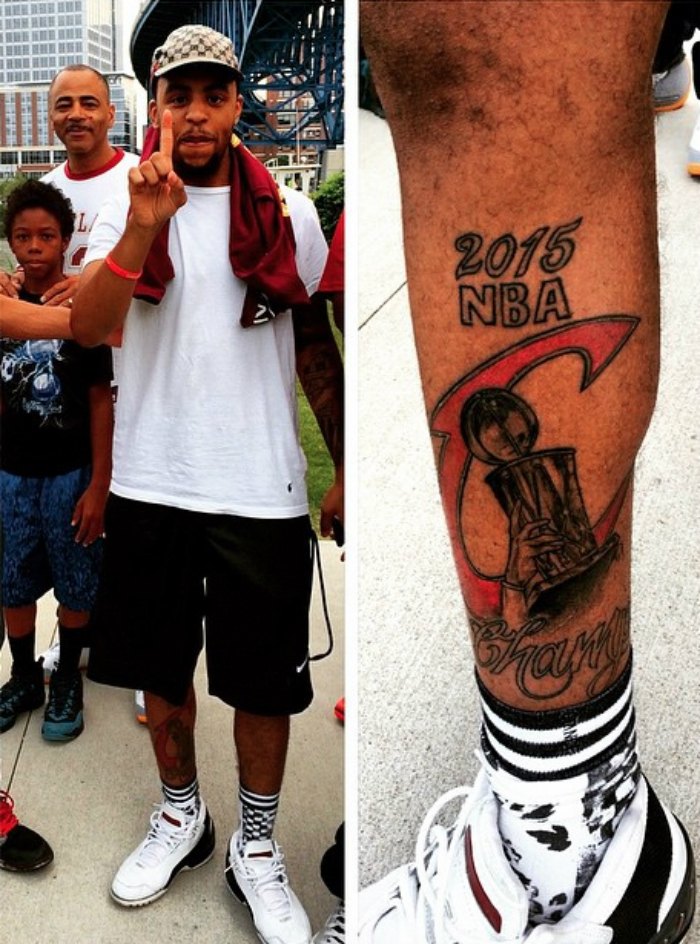 Clevelanders have a great sense of humor and one of the places where it's most fervently displayed is in our sports world. It's been proven time and time again that you can't spell miracle without CLE, but our sports teams are constantly proving that fact with the help of dedicated fans.
Looking for more Cleveland humor? Check out these funny inside jokes and these hilarious memes that you'll only get if you're from Cleveland.
OnlyInYourState may earn compensation through affiliate links in this article.
Related Articles