Fall Is Coming And These Are The 14 Best Places To See The Changing Leaves In Cleveland
We're approaching the loveliest season in Northeast Ohio, and things are looking… well, beautiful. That beauty is amplified throughout local parks and green spaces, and you'll love visiting them this season. There's an indescribable smokiness in the air and a crunching of colorful leaves underfoot. We hope you're ready for a vibrant experience, because we're about to spend some time in the loveliest parts of Greater Cleveland.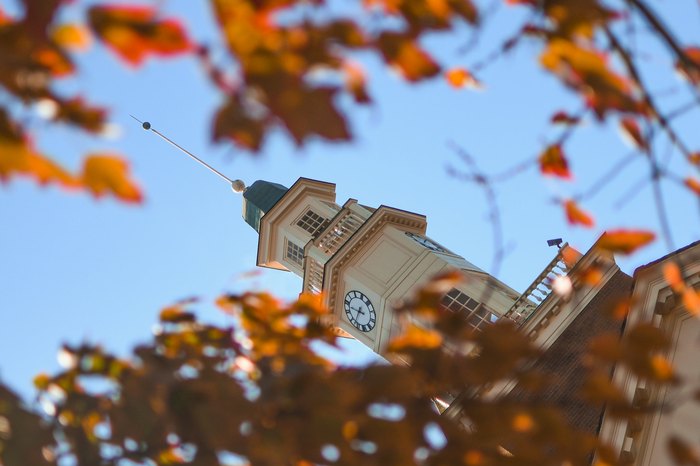 Autumn is a glorious season here in Northeast Ohio, and these gorgeous destinations make it memorable. What would you add to this list? Let us know in the comments, and don't forget to share your photos of the gorgeous fall foliage by tagging us on Instagram using #onlyincleveland!
This fall, be sure to swing by this farmpark near Cleveland for a memorable experience.