The Greater Cleveland Park That Will Make You Feel Like You Walked Into A Fairy Tale
In Cleveland, there are many enchanting features that will make you feel like you are in a fairy tale. Marvelous edifices, charming gardens, and romantic forests greet the eye wherever one turns, and there is always more to discover around every bend in the river. One park rises above the rest as one of the most magical places in Greater Cleveland, and it is plain to see why. Its quietly sloping knolls are dotted with a dazzling variety of foliage, and hidden at the center of the reservation is an enchanting castle! Upon arrival, this park will transport you to a magical wonderland. For an interactive map, click here.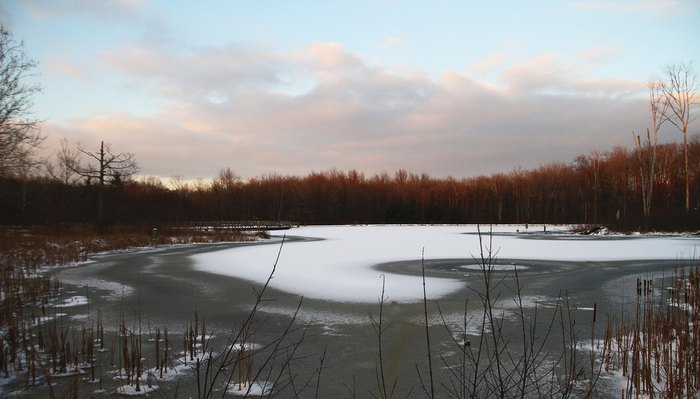 While the entirety of Northeast Ohio hides majestic wonders worthy of fairy tale status, few destinations could compete with the stunning scenery of the North Chagrin Reservation. What is your favorite spot in this magnificent park? Tell us in the comments, and share some of your most alluring pictures!
For another enchanted castle, check out this nearby paradise in Mohican.