9 Things You Know Are True If You Went To High School In Cleveland
Growing up in Cleveland was magical for most of us. The region offers so many incredible activities to pursue, and the natural landscape of the area is worthy of a fairy tale. As a young child, the wonders of Cleveland feel like… well, wonders. I still remember the awe I felt when I first entered the elegant Old Arcade building with my grandmother.
Though childhood will always remain magical, growing into adolescence can feel a little less magical. As childlike excitement fades, it becomes evident that things are not always as they seem, and some of Cleveland's wonders might be a little more mundane than once imagined. On the flip side, growing up here also gave us a unique upbringing, and the formative high school years are when many of us truly experienced parts of Cleveland life for the first time.
For better or for worse, here are a few things you probably remember well if you grewup here in Cleveland.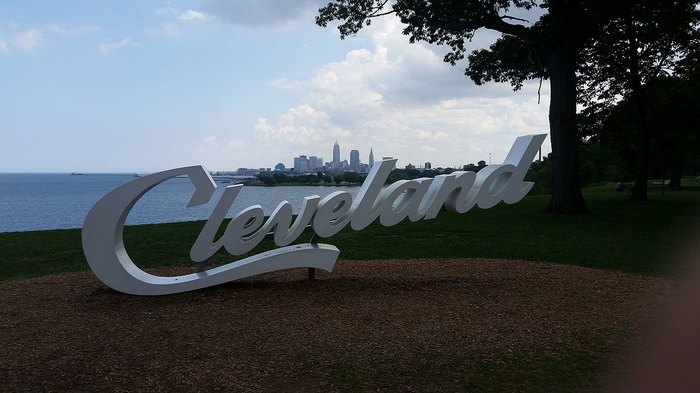 Cleveland is a magical place to grow up, even once you hit the age when some of the "wonders" became a little less wonderful. Some of the magic stays with us forever, especially when we look at some of the fantastic opportunities for adventure and education in the city. The possibilities are endless – past, present, and future – and THAT is truly a wonder.
What is your favorite memory of growing up in the city? Share your stories in the comments below.
For more Cleveland nostalgia, check out the most epic toy store in the region.
OnlyInYourState may earn compensation through affiliate links in this article.