Everyone Goes Nuts For The Hamburgers At This Nostalgic Eatery In Cleveland
Perhaps one of the most remarkable finds in a big city like Cleveland is a classic hamburger joint. In a world where fast food chains dominate the dining industry, it is refreshing to find a long-standing eatery with an absolutely incredible menu. Here in Cleveland, the historic and charming Tremont neighborhood is the best place to look for a classic diner with a menu full of unforgettable flavor. And, if you're ready to try the best burgers in town, you must stop by this quaint restaurant.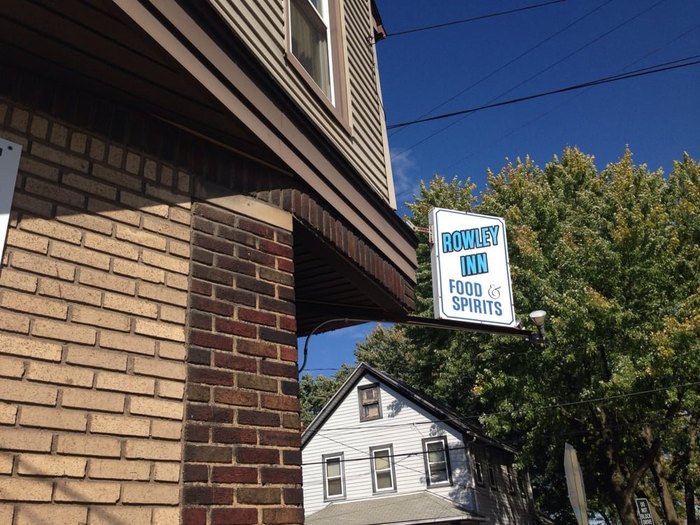 Nothing is quite as nostalgic as a mouthwatering burger in a beloved neighborhood. Where is your favorite place to grab a burger in the city? Tell us about it in the comments, and share pictures of your favorite dishes!
Looking for more unforgettable flavor? Try some of these Cleveland-area burgers that will knock your socks off.