The Upcoming Cleveland Hard Cider & Doughnut Fest Is An Event You Won't Want To Miss
What is it about autumn that makes doughnuts so much more appealing? There's just something about the slightly chilly air and decadently rich sweets that is… well, c'est magnifique. (Insert chef's kiss here for dramatic effect.) Of course, cider is another seasonal favorite that makes the season sweeter. Fortunately for locals, you can enjoy both of these at the upcoming Cleveland Hard Cider & Doughnut Fest. This unique bar crawl is arguably the best way to kick off Cleveland in the land… and it's definitely an event you won't want to miss. Check it out: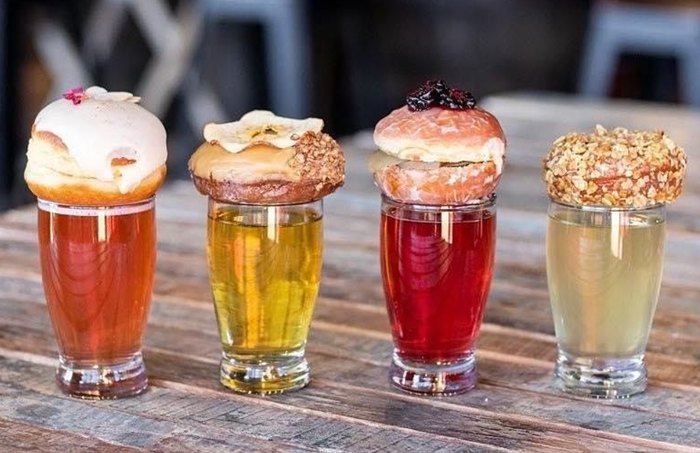 When it comes to bar crawls, few events are set up to be as delicious and as unforgettable as the upcoming Cleveland Hard Cider & Doughnut Fest in Tremont. Grab a pair of comfortable shoes and remember to bring your appetite, because there are sweets to be eaten and an adventure to be had.
Love indulging in something sweet? Take a tour along Cleveland's Donut Trail for an absolutely delicious way to enjoy the city.
OnlyInYourState may earn compensation through affiliate links in this article.
Address: Tremont, Cleveland, OH, USA