The Sapphire Lake Near Cleveland That's Devastatingly Gorgeous
One thing many do not realize is that red and cyan are considered opposite colors. Both striking and bright, they entertain the eye while creating a dramatic contrast with the other. There is something irresistible about such dramatic color schemes, which is perhaps why we Clevelanders are so fond of autumn. The stunning blue Ohio sky stretches over forests of rust each and every fall season, but this year the rusted shades are hanging around longer than usual. So, too, are the verdant blooms of summertime. We might as well get out and enjoy the dramatic hues of this particularly long season while we can, and there is no better place to appreciate the whole color spectrum than this lake near Cleveland.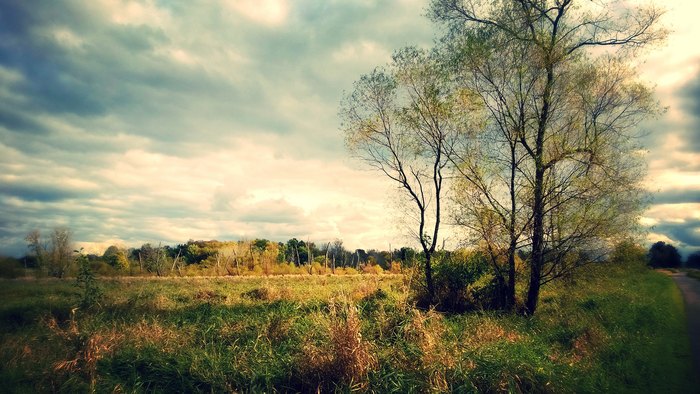 Chippewa Lake Park is one of Northeast Ohio's hidden gems, hiding a spectacular glacial lake that is only a short drive from Cleveland. The sheer size of this waterway will take you by surprise, and you will find yourself mesmerized trip after trip.
For a glimpse into the former amusement park's ruins, check out these spectacular photos.