A LEGO Festival Is Coming To Cleveland, Ohio And It Promises Tons Of Fun For All Ages
LEGO might just be the most famous toy in the world, and the odds are most people have fond memories of playing with these legendary bricks as kids. Whether you were just idly stacking bricks as a preschooler or building a fantasy castle a few years later, there truly is something to enjoy for everyone from ages 4 to 99. That's why many of those kid fans become adult fans training to be Master Builders! And no matter your age or experience level, there will be something to enjoy at a massive LEGO festival in Cleveland this June.
Brick Fest Live, a pop-up event that has been traveling the country, is touching down in Cleveland at the I-X Center on June 3rd and 4th, 2023. Every Brick Fest Live event is a little different, but they all have an elaborate array of activities fit for all ages – whether you're a LEGO rookie or a Master Builder in training. There will be collaborative art projects, competitive sports and games, and stunning displays of LEGO creations designed to inspire. This is a popular family event, and it's the rare event that the youngest kids can enjoy alongside their parents. You'll even be able to leave a mark on the convention hall before you go! There is no wrong way to have fun at a Brick Fest Live event – besides, of course, not getting a ticket! This popular event sells out fast, so make sure to keep an eye on the pre-sale link to snap up your ticket while they're still available.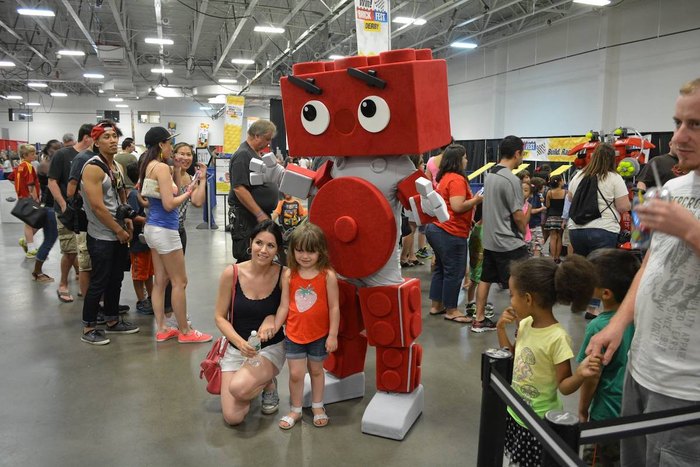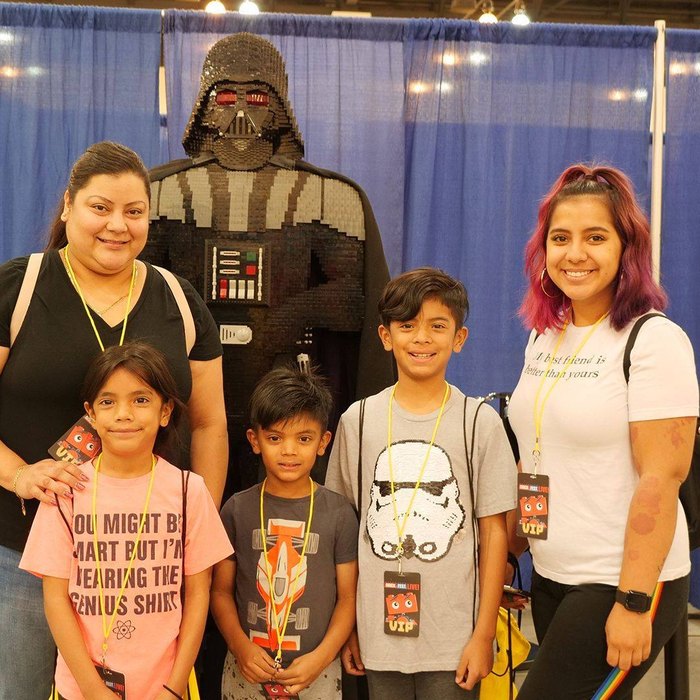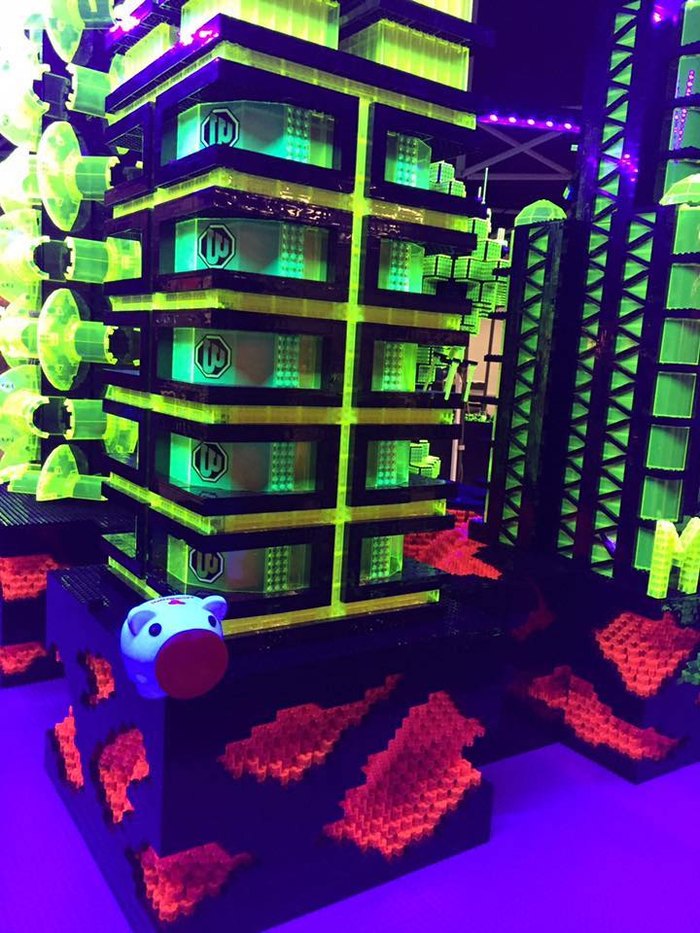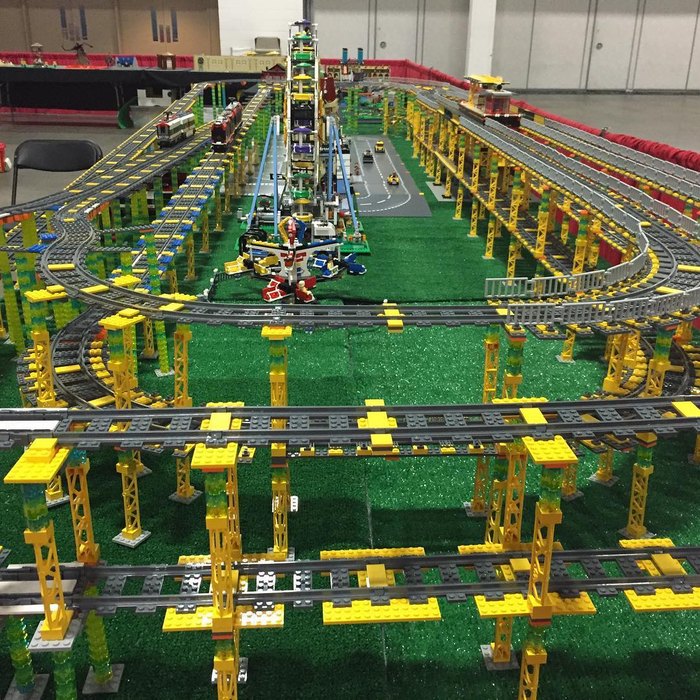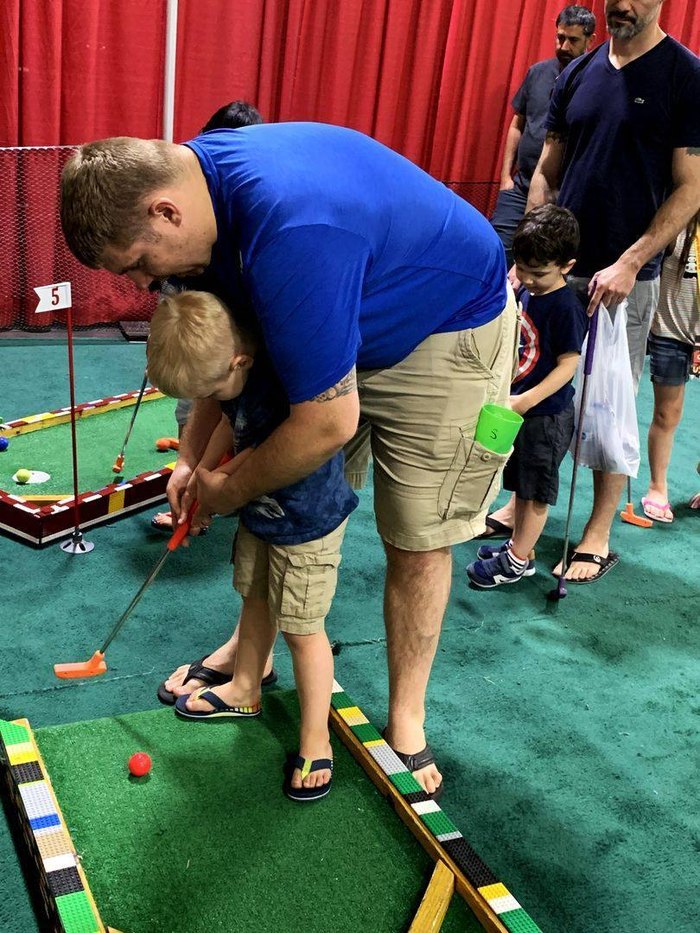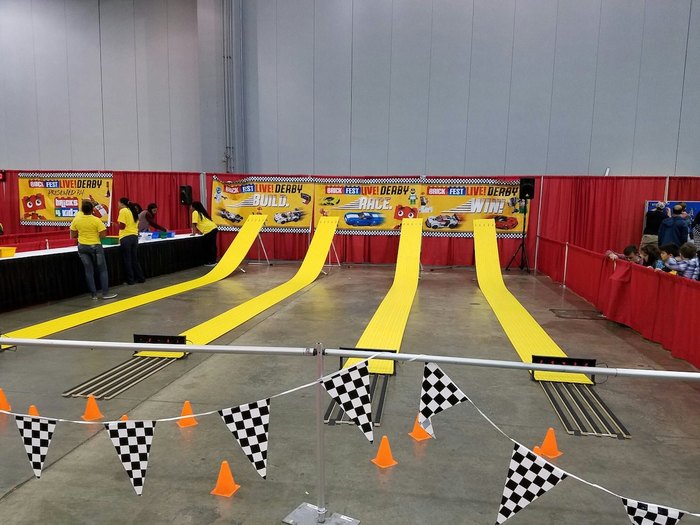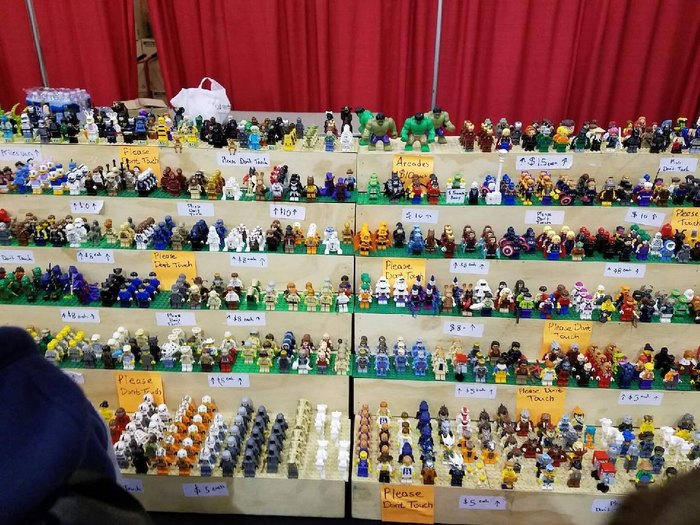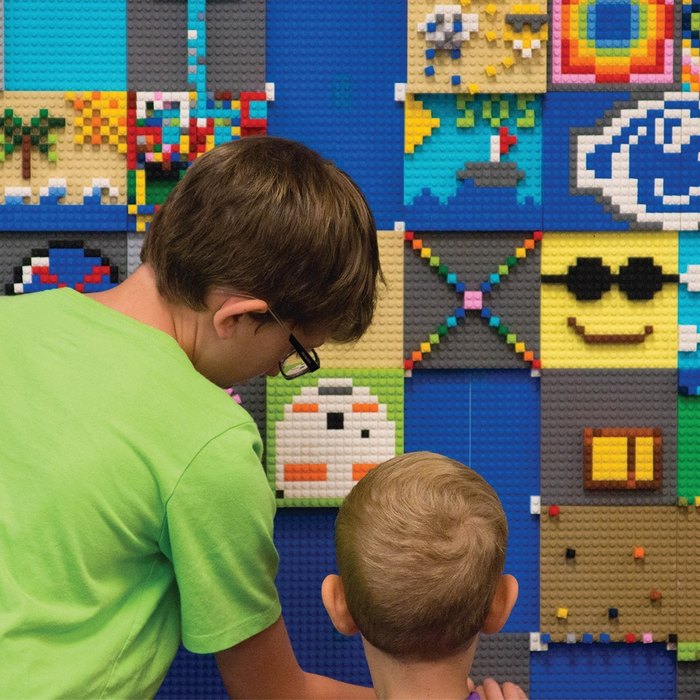 Have you attended Brick Fest Live in previous years, either in Cleveland or another city? Let us know about your experience, and tell us why you're looking forward to this epic LEGO festival in Cleveland in the comments section! LEGO fans everywhere are looking forward to seeing you at the I-X Center, so make sure to sign up for the pre-sale to ensure you have a ticket!
Address: I-X Center Drive, I-X Center Dr, Cleveland, OH, USA