The Breathtaking Mansion In Cleveland You Must Visit This Year
Once upon a time, Cleveland hosted some of the loveliest mansions in the nation. This stretch of luxury, known at the time as Millionaires' Row, was absolutely unrivaled in the United States. It was wealthier than New York's Fifth Avenue and more on par with lush Parisian avenues, and it was the type of place where you might bump into an industrialist or two. It was where John D. Rockefeller retired after a busy day and where Amasa Stone raised his daughter Clara, who would go on to live on the road herself after she married socialite John Hay. The wealth and beauty of Millionaires' Row may be largely gone today, but it would ultimately be preserved by none other than Clara Hay. Her home, the Hay-McKinney Mansion in Cleveland, is now a museum that's open to tours. Take a look: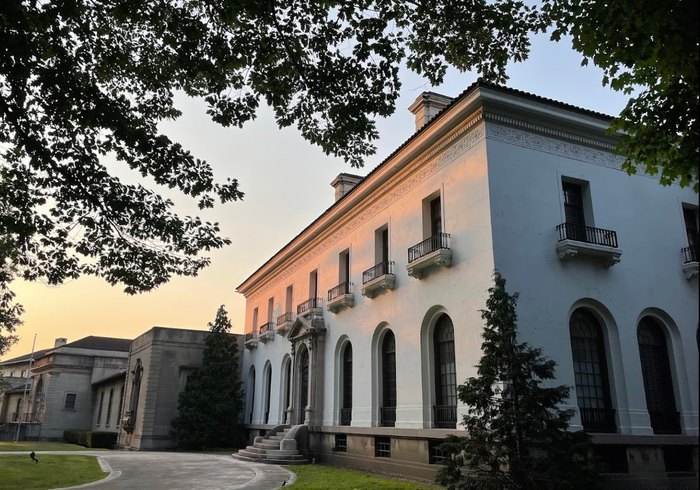 The stunning Hay-McKinney Mansion in Cleveland has quite the story to tell. In addition to capturing one of Cleveland's wealthiest moments in time, the historic home is filled to the brim with the Western Reserve Historical Society's antiques. It is a treat to visit, and it's a reminder of the wealth Cleveland once knew.
Want to learn more about wealth in Cleveland over the years? Check out our article on the Clevelanders with the greatest net worth to learn more about how these individuals have helped to shape our city.
Address: Cleveland History Center, 10825 East Blvd, Cleveland, OH 44106, USA
OnlyInYourState may earn compensation through affiliate links in this article.