Here Are The 10 Best Places Around Cleveland To Visit On A Long Weekend
While we are doubtlessly in the midst of a lovely time of year, it brings with it the looming threat of cabin fever. Before the snow claims our landscape, many Northeast Ohioans are trying to make the most of fair weather. Nothing is quite as fulfilling as a weekend trip, as it offers one the opportunity to indulge in a variety of activities and still relax in your own home after a few busy days. The entirety of Northeast Ohio is overflowing with epic places to visit, and many are under two hours from Cleveland. Pack the bags and grab a few snacks for the road, because we're about to embark on an adventure that's bound to be memorable.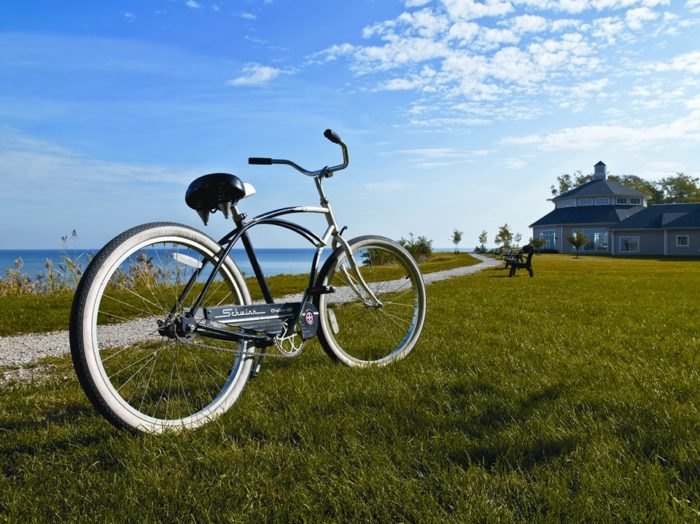 Ready to hit the road? We are! Which of these getaways will you be taking as soon as possible? Are there others you would add to this list? Let us know in the comments below!
Still craving more adventure? Check out these additional getaways.