Thousands Of Monarch Butterflies Are Headed Straight For Cleveland This Fall
For many, butterflies are a familiar sight that is most commonly encountered in summer. The truth is, however, that some are just as active in the autumn months. Here in Cleveland, monarch butterflies begin appearing in the area in mass quantities around Labor Day, and they often hang around through October. So what is it that causes the annual monarch migration in Cleveland? There's something pretty special about the Best Location in the Nation that keeps them coming back year after year.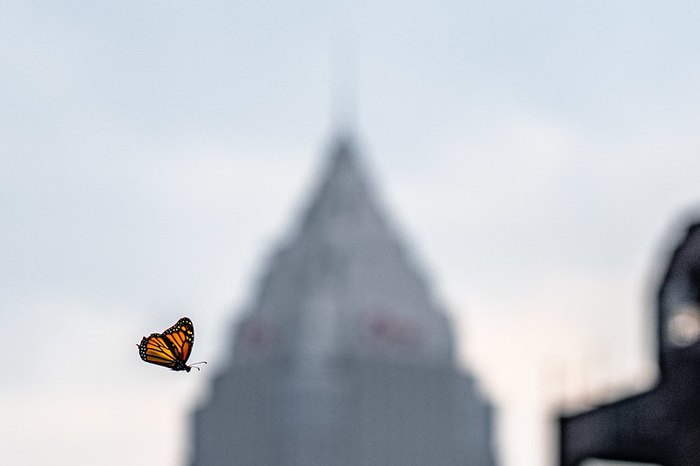 While the annual monarch migration in Cleveland is magical, it's also a symbol that Mother Nature is cycling through the seasons and is inching toward the cooler months. These butterflies have a tropical getaway in their future, but they know Cleveland is a worthy vacation destination along the way. Have you spotted any of these magical little tourists in the area yet? We'd love to hear your thoughts!
Still waiting for an opportunity to see these pretty visitors? One of the best places to check out this migration in action is Wendy Park. Be sure to visit with a leave-no-trace mentality and a camera in hand!
OnlyInYourState may earn compensation through affiliate links in this article.
Address: Cleveland, OH, USA