Surges Of Up To 100 Meteors Per Hour Will Light Up The Greater Cleveland Skies During The Lyrid Meteor Shower This April
Cleveland is a fantastic place to call home, but in some cases, its suburbs are even more rewarding. Less traffic, more space between homes, bigger yards, and, of course, less light pollution. The latter is really important when it comes to viewing meteor showers in Greater Cleveland, as the neon glow of big cities can often over-saturate the sky and drown out the stars. If you're a city dweller, you'll want to plan a trip to the suburbs or the countryside this April to catch a glimpse of the Lyrid Meteor Shower.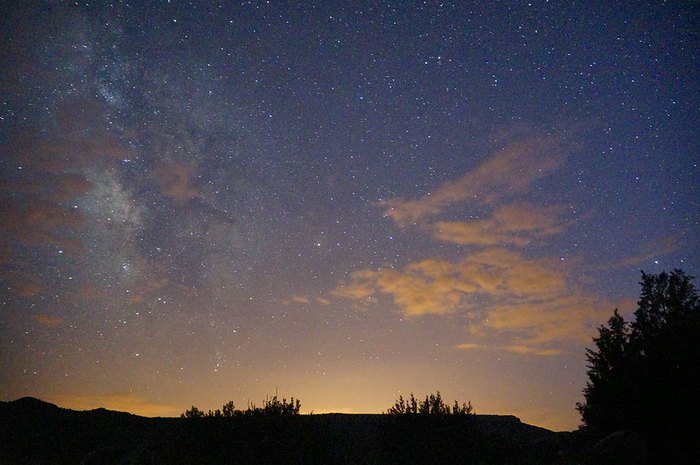 The April Lyrids are one of the most majestic meteor showers to observe in Greater Cleveland. They're easily visible, and they make for an unimaginably romantic night. Where will you be viewing this magical meteor shower from?
Love stargazing? Just wait until you stargaze from the comfort of your campsite on Lake Erie.
OnlyInYourState may earn compensation through affiliate links in this article.