9 Epic Adventures Every Clevelander Must Take Before They Die
Cleveland is a vast city, so its expanse alone means many amazing activities are – to a certain extent – hidden. Growing up in an area can make it feel mundane, but Cleveland is anything but boring. Its boundaries actually contain tons of opportunities for adventure and fun attractions; these are just a few exciting attractions that you must try at least once!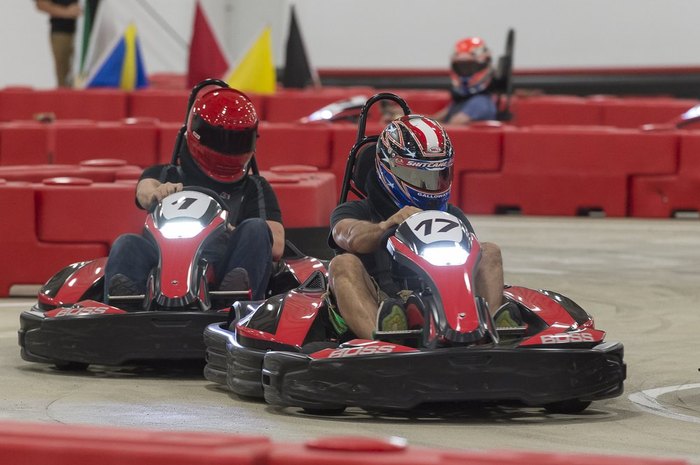 In Cleveland, adventure is around every corner! There are countless ways to bring out your inner thrill seeker, and every Cleveland native should get out there and take advantage of these awesome local adventure opportunities.
For another epic activity, check out this Treetop Adventure in Strongsville.