In 1977, Cleveland Plunged Into An Arctic Freeze That Makes This Year's Winter Look Downright Mild
2018 is already off to a mild start. Cleveland has experienced very little snow this year, making it easy to reminisce on some of the region's most memorable winters of yore. Some were mild and some were snowy, but few were as chilly as the winter of 1977: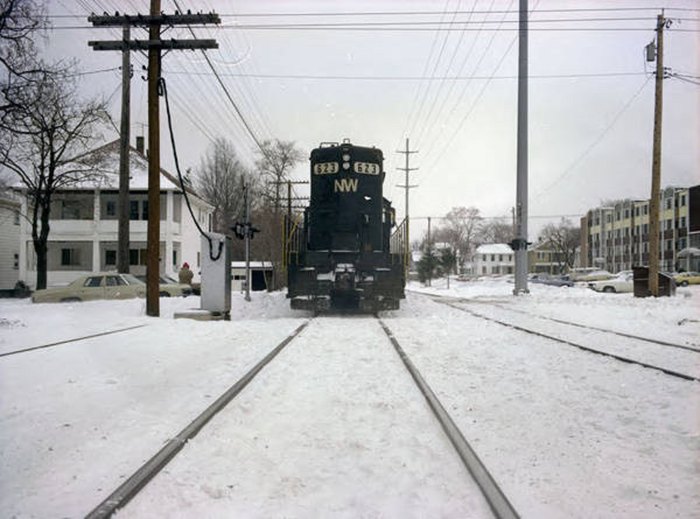 The freezing cold conditions of 1977 have permanently engraved that winter into the memories of those who lived through it. What do you remember about this icy year? Share your memories in the comments!
For more winter memories, check out these noteworthy winters in Cleveland history.