A Massive Blizzard Blanketed Cleveland In Snow In 1913 And It Will Never Be Forgotten
Cleveland is a great place to live for about three seasons out of the year. Unfortunately, our proximity to Lake Erie is both a blessing and a curse – the Lake Effect tends to intensify our winter storms into huge, scary events that can do some serious damage to the city. There have been a handful of truly terrible storms in Cleveland's history – in 1977, 1978 and 2008 just to name a few – but none were so disastrous as "The Big Blow;" the Great Lakes Storm of 1913.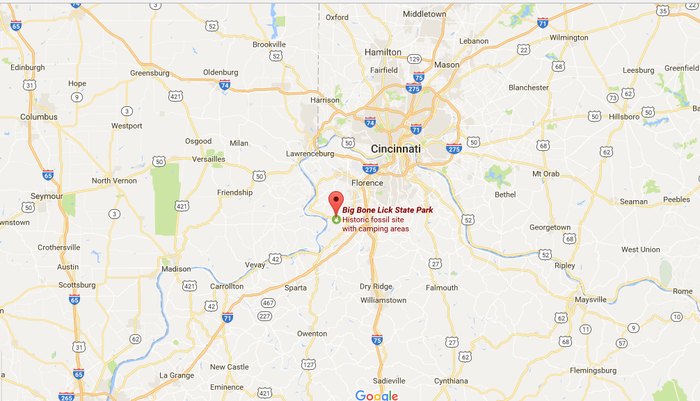 There aren't many alive today who can claim to have lived through the Great Lakes Storm, but the memory of those turbulent days in Cleveland history lives on. If you know any stories of this epic storm, tell us about them in the comments.