This Enormous Warehouse Of Used Books In Cincinnati Will Be Your New Favorite Destination
Cincinnati is very lucky to have such a wonderful public library system so that we can all have access to literature and a number of other features. The Public Library of Cincinnati and Hamilton County is an incredible resource in our city and it's important that we support them whenever possible. One easy way to do that, especially if you're an avid reader, is to shop at their used book warehouse. This enormous shop is run by The Friends of the Public Library of Cincinnati and Hamilton County and it will be your new favorite destination.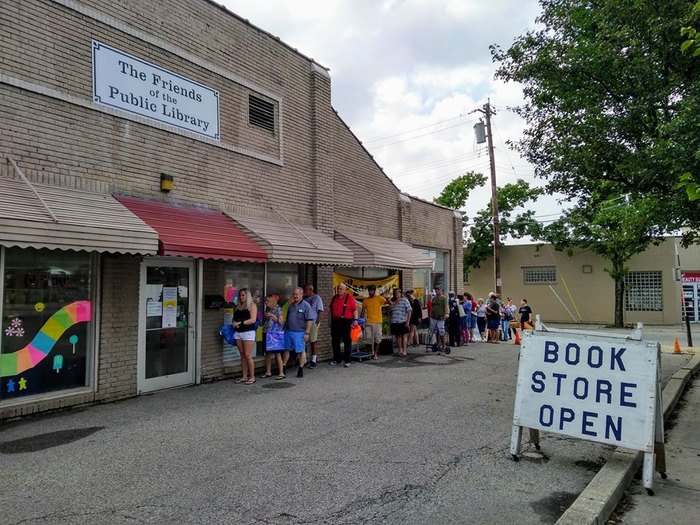 It's easy to lose track of time when inside this enormous used book warehouse, but it's always time well spent. Did you know about this incredible book store that supports our libraries? Tag someone in the comments who would love to shop there with you!
The Friends' Used Bookstore at the Warehouse is located at 8456 Vine St., Cincinnati, OH 45216. For more information, visit its website here and follow along with them on Facebook here.
And for another shop that's a book lover's dream, check out our previous article here.