The Strip Mall Restaurant In Cincinnati That's Too Good To Pass By
There are many places to grab a bite to eat in Cincinnati where you feel like family, whether you've ever dined there or not. You walk in the door and instantly feel at home and eager to see what's on the menu. These restaurants are worth seeking out and may pop up in an unexpected place, such as a strip mall. Located on the west side of town, Diane's Restaurant is situated on the corner of a strip mall and it has been a beloved family-owned eatery for over 30 years. This diner is too good to pass by, so be sure to turn into the strip mall and stop in for a bite to eat.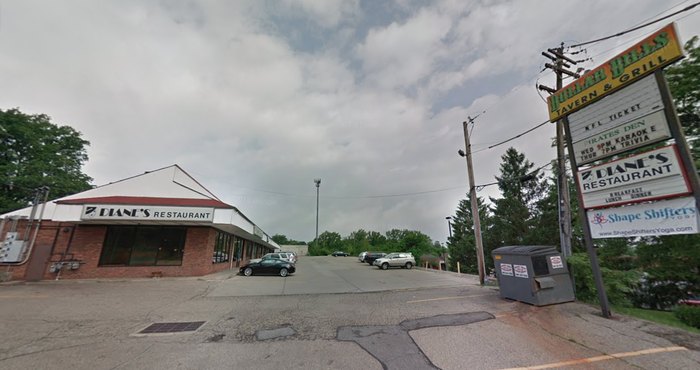 Diane's Restaurant is a classic west side dining destination that's too good to pass by. Be sure to stop in, become a part of the family, and enjoy a delicious home cooked meal. Have you dined at Diane's? Is it one of your go-to spots? Let us know in the comments!
Diane's Restaurant is located at 1951 Anderson Ferry Rd., Cincinnati, OH 45238. For more information, visit the restaurant's website here.
And for another legendary family-owned restaurant on the west side, check out our previous article here.
OnlyInYourState may earn compensation through affiliate links in this article.