The Incredible Salt Room Near Cincinnati That Completely Relaxes You
There's no denying that 2017 has been off to a stressful start, so we went looking for an excellent new way to relax! Here's one you may have never heard of: Halotherapy.
If you've seen those pink Himalayan sea salt lamps popping up everywhere and wondered what the heck they do, it's all based in a holistic treatment called Halotherapy (also know as Salt Therapy). Halotherapy has been around in various forms for thousands of years, especially in Eastern Europe, but the alternative medicine treatment has started to gain popularity around the world as we all seek out new ways to de-stress. You can see for yourself at the Centerville Salt Room (trust us: the drive is worth the extra effort).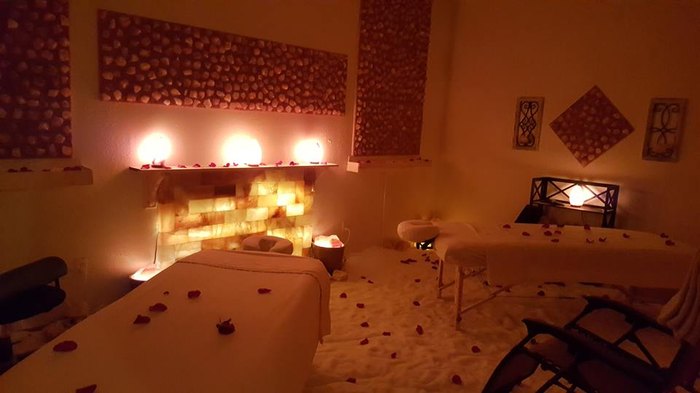 The Centerville Salt Room is located at 65 S. Main St., Centerville, OH. Check out the Centerville Salt Room website for more details and information about booking your own excellently relaxing day!
OnlyInYourState may earn compensation through affiliate links in this article. As an Amazon Associate, we earn from qualifying purchases.
Related Articles