The Quirky Town Near Cincinnati That Transforms Into A Pumpkin Wonderland Every Fall
Fall is such a festive time around Cincinnati and many nearby towns celebrate in their own ways with fun-filled festivals and events. The city of Hamilton in Butler County has really come into its own over the past several years, and those who live in the area will be the first to tell you it's a great place to be – especially in autumn! Each year, this quirky town celebrates the season with Operation Pumpkin, a fall festival where Hamilton transforms into a pumpkin wonderland. It's the perfect way to spend a fall day, and it's just a short drive from Cincinnati.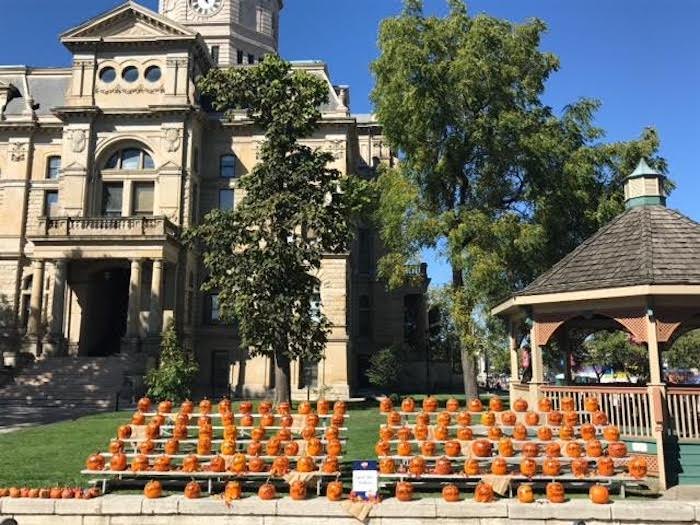 Operation Pumpkin is a festive event where Hamilton transforms into a pumpkin wonderland, and thousands agree that it's one of the best events in the area this season! Have you been to Operation Pumpkin and do you plan to attend this year? Share your experience with us in the comments!
To learn even more about Operation Pumpkin and to plan your visit, check out the festival's website here and follow along on Facebook here.
And while you're in the area, be sure to check out a few stops along Butler County's Donut Trail, featured in a previous article here.