Take A Sweet Road Trip To Try The Pumpkin Cookies From Schuler's Bakery Near Cincinnati
It's very easy to satisfy a sweet tooth in Cincinnati with so many local bakeries that offer the best cookies, cakes, donuts, and other treats. While there really is no need to leave the city limits for a homemade bakery item, it's also fun to try something new, especially when it is considered legendary. Schuler's Bakery in Yellow Springs has earned that title over the decades by serving some of the best donuts, cookies, cakes, and other baked goods in Ohio. And since this bakery near Cincinnati is just a short drive away, why not take a sweet road trip to try one of their most popular items — pumpkin cookies — or anything else from their case?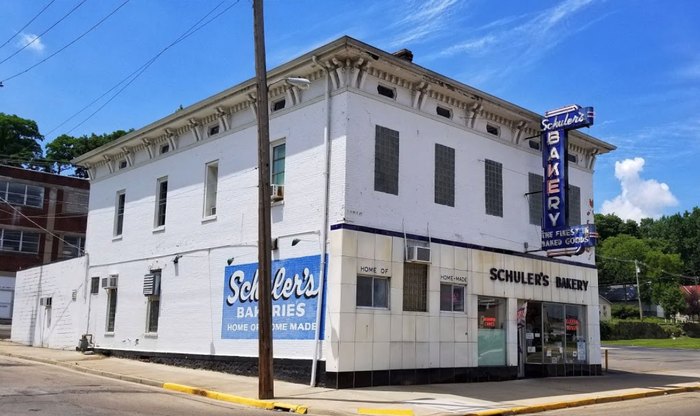 Plan a sweet road trip to try some of their confections and then check out what else this area has to offer. Have you been lucky enough to try the pumpkin cookies, donuts, or dinner rolls from Schuler's? Let us know in the comments!
For more information on Schuler's Bakery, follow along on Facebook here. The bakeries are open daily from 6 a.m. to 8 p.m.
Locations:
Address: 457 E Main Street, Springfield, OH 45503
Address: 1911 S. Limestone Street, Springfield, OH 45505
Address: 2968 Derr Road, Springfield, OH 45503
Address: 684 Scioto Street, Urbana, OH 43078
And for more to see and do in Yellow Springs, check out our previous article here.
OnlyInYourState may earn compensation through affiliate links in this article.