Fredric J. Baur, Maker Of The Pringles Can, Was Buried Inside His Invention In Cincinnati
There are many stories that are told around Cincinnati that are difficult to believe. Some of these tales are well known and just accepted as fact, while others are questioned every time they are brought up in conversation. If you're a Cincinnati local, perhaps you've heard of the story of Fredric J. Baur. Dr. Baur was a successful employee of P&G and was best known for one thing: inventing the Pringles can. This must have been a significant moment in Dr. Baur's life, because it stayed with him, quite literally, all the way to his final resting place in a Cincinnati cemetery.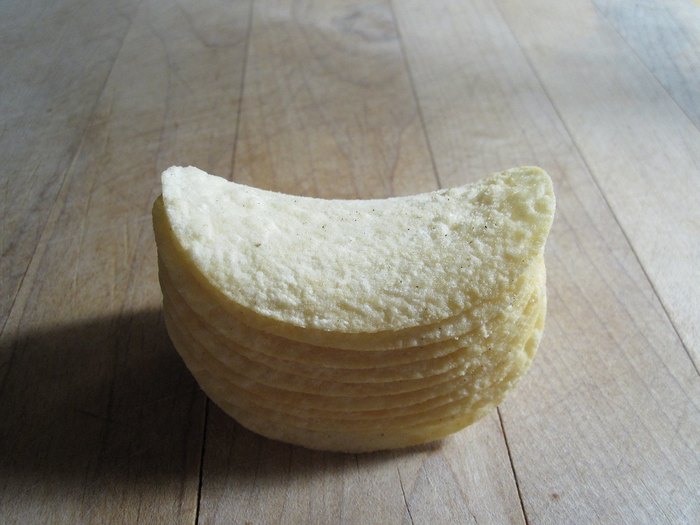 Cincinnati is and was home to many creative and brilliant people, including Fred Baur. He now rests with his most famous invention in a Cincinnati cemetery and is the source of this legendary story that is likely to stick around the Queen City as long as the delicious chips that are found in the can he invented. Did you know this conversation-starting story that's based in a Cincinnati cemetery? What other tales of the Queen City do you tell? Let us know in the comments!
Out of respect for his family, we will not share the exact location of Dr. Baur's grave, however, you can read more about his life here.
And if you think this is the only weird thing a Cincinnatian has done, then check out our previous article here that will prove you wrong.
OnlyInYourState may earn compensation through affiliate links in this article. As an Amazon Associate, we earn from qualifying purchases.
Related Articles