You'll Find Made-To-Order Pizza And Hoagies At Maka Mia Pizza In Cincinnati
Gas stations and drive-thrus are known for their convenient snacks and maybe not-so-fresh hot dogs, but you may be surprised that many of these quick stop locations have some really great food. Some serve up fried chicken, others specialize in barbecue, and when you visit the Cleves Drive-Thru, you can enjoy some of the best pizza you'll find anywhere. Maka Mia Pizza (try saying that without an Italian accent) actually has locations all over the city, but we happen to love this spot in Cleves. As a friendly and tasty local pizza parlor in Cincinnati, you'll find made-to-order pizza and hoagies at this surprising location.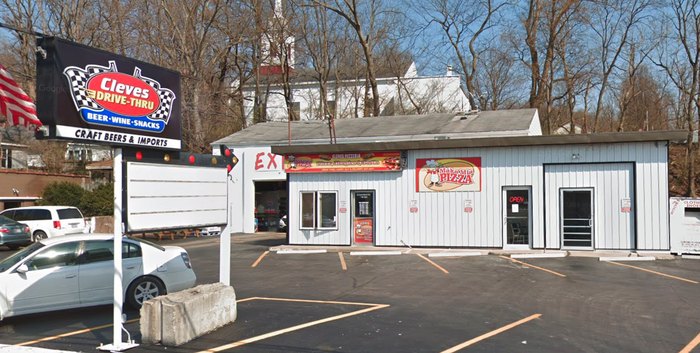 Don't discount Maka Mia Pizza just because it's found adjacent to a drive-thru. Stop by this local pizza parlor in Cincinnati for fresh, made-to-order pizza, hoagies, and subs and you'll see why review and review are pleasantly surprised by this tasty eatery. Have you tried Maka Mia Pizza? Have you been to the Cleves location? Let us know in the comments!
For more information on this pizza parlor in Cincinnati (including all of its locations), visit the Maka Mia Pizza website and follow along with the Cleves location on Facebook.
Address: 20 S Miami Ave, Cleves, OH 45002, USA
OnlyInYourState may earn compensation through affiliate links in this article.