This Unique Cincinnati Farm Is Completely Indoors And Will Change The Way You See Food
The core of Cincinnati is fairly urban with surrounding suburbs, but you don't have to travel far to reach local farms that are producing a variety of items. Farming is one of the oldest and most necessary industries in our world, and many changes have had to take place over the years for a myriad of reasons. Many believe that we must find new ways to grow our food and there is a local spot in our city that takes this very seriously. 80 Acres Farms is an indoor farm in Cincinnati that has taken urban farming to a whole new level. It is completely indoors and grows everything by using 100% renewable energy, with 97% less water, and zero pesticides. 80 Acres Farms will change the way you see food and you'll taste the difference in the first bite.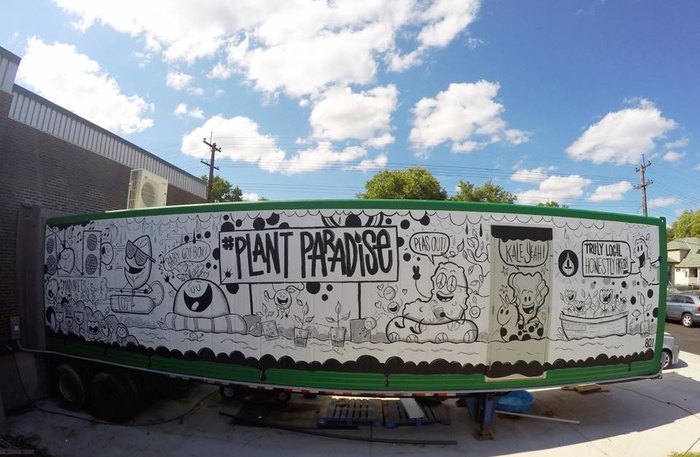 80 Acres Farms is working hard to continue the tradition of growing and farming but in a future-minded, innovative way. You can see and taste the difference in the produce from this indoor farm in Cincinnati and it will be incredibly interesting to watch it literally grow as time goes on. Did you know about this revolutionary indoor farm in Winton Place? Have you tried their produce? Share your thoughts with us in the comments!
For more information on 80 Acres Farms, including upcoming events, recipes, and more, visit its website here and follow along on Facebook here.
Address: 4535 Este Avenue, Cincinnati, OH 45232
And for another farm in the heart of urban Cincinnati, check out our previous article here.
OnlyInYourState may earn compensation through affiliate links in this article.