This Harry Potter Pub Crawl In Cincinnati Is The Most Fun You'll Have All Year
Cincinnati's lively bar and restaurant scene is always a good time, but it's even more exciting when you throw in a theme to add to the festive atmosphere. Coming up this weekend on October 13, 2018, Bar Crawl USA is hosting its 2nd annual Wizard Pub Crawl through OTR. If you're a fan of the wizarding world and all things magical, and also love to get out and about in Cincinnati, then this Harry Potter pub crawl is the most fun you'll have all year.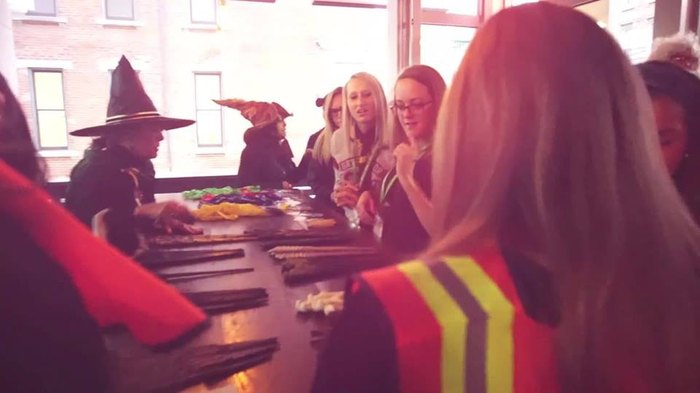 To get a taste of what the event will be like, check out this short video:
The 2nd Annual Wizard Pub Crawl through Over-the-Rhine is a fun, festive, and magical way to experience the excitement of Cincinnati, and it's perfect for adult Harry Potter fans of all ages! Did you participate in this event last year? Are you going this year? Let us know and tag your Harry Potter-loving friends in the comments!
For more information on the pub crawl and to purchase tickets, visit the event's Facebook page here. And don't wait – tickets may sell out!
And for more information on The Rook, one of the stops on the pub crawl, check out our previous article here.