A Lovely Little Eatery, Grassroots & Vine Is A Local Hidden Gem Near Cincinnati
We love discovering hidden gems throughout the Cincinnati area, both new and old. Newer restaurants are popping up all over the city and there's no better way to taste your way through the city than to give them a try. Located in Fort Thomas, Grassroots & Vine is a newer addition to the neighborhood and is just a few minutes from downtown. Stop in for a fresh meal, your favorite drink, and a charming atmosphere at this lovely local eatery near Cincinnati.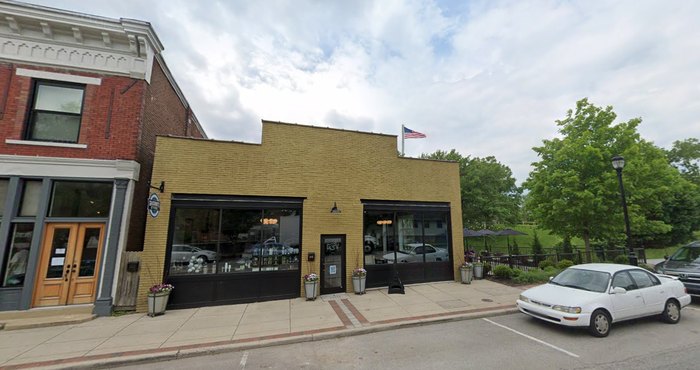 Grassroots & Vine may be newer to the dining scene, but it is definitely worth a visit. Stop by this lovely local eatery near Cincinnati for a memorable meal and add it to your list of favorites in the Queen City. Have you been to Grassroots & Vine? Share your experience with us in the comments!
For more information, including specific hours and menus, visit the Grassroots & Vine website and also follow along on Facebook.
And for a similar spot that's also new and also lovely, check out Rinds, Wines, & Swines in the heart of Cincinnati.
Address: 1011 S Ft Thomas Ave, Fort Thomas, KY 41075, USA