The Fried Chicken And Brewery Experience Every Cincinnatian Should Enjoy
There are certain things in this world that just go well together. Peanut butter and jelly, Jimmy Buffet and a margarita, Skyline Chili and spaghetti – these are all pairings we know and love. And now in Cincinnati, you can enjoy another pairing that is just as wonderful. CHX recently opened in Pendleton, right next to 3 Points Brewery. These two local destinations are the perfect duo and they provide a fried chicken and brewery experience every Cincinnatian should enjoy.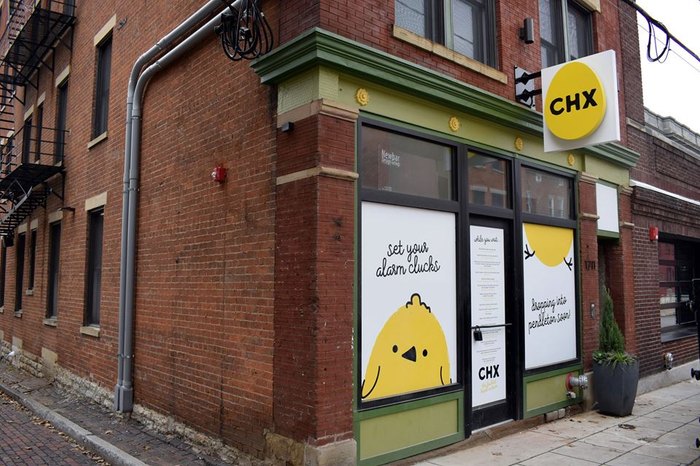 3 Points Urban Brewery quickly became a fun-filled spot to visit in the vibrant Pendleton neighborhood, and now that you can get some mouthwatering chicken from CHX, we have a match made in heaven. Have you tried this new fried chicken joint and paired it with a neighboring beer? Let us know in the comments!
CHX is located at 1211 Broadway St., Cincinnati, OH 45202 and the brewery is right next door. For more information on the restaurant, visit its website here and follow along on Facebook here.
And for more on 3 Points Urban Brewery, check out our previous article here.
OnlyInYourState may earn compensation through affiliate links in this article.