Enjoy The Best Food Tours In Cincinnati And Taste What Our City Has To Offer
Have you ever traveled to a new city and taken a tour to ensure you see the best of what that destination has to offer? Have you ever considered doing this in your hometown? If you live in Cincinnati, you may not think to do some of the more tourist-related activities, but it turns out that many of them are ideal for locals! In fact, one of the best ways to experience our city is with one of the food tours of Cincinnati. If you're looking for the best option, check out Riverside Food Tours. They offer several tour options that cover varying restaurants and parts of the city and these Cincinnati food tours will definitely allow you to taste what our city has to offer.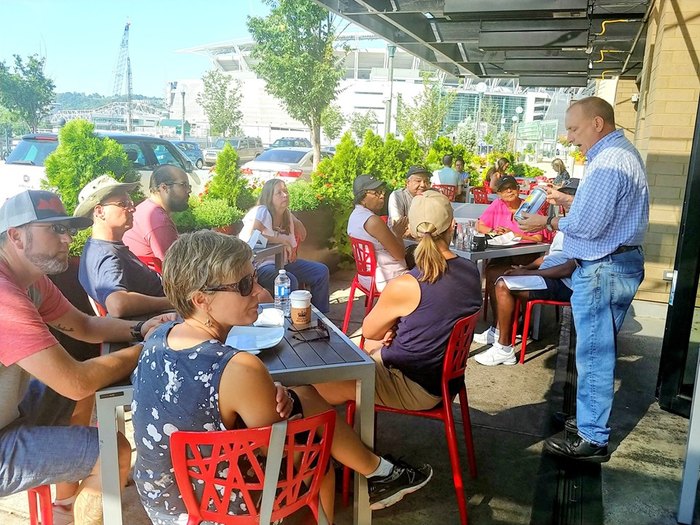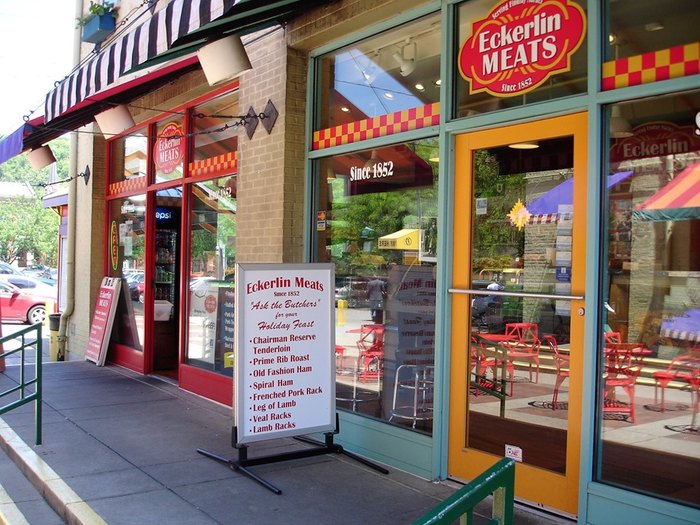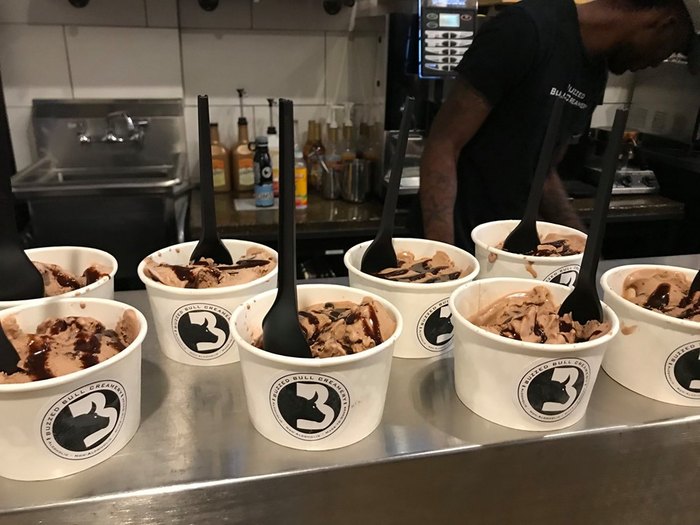 Riverside Food Tours in Cincinnati is highly rated and recommended for so many reasons. Visitors to Cincinnati love them, but so do locals who enjoy tasting all our city has to offer. Would you consider taking one of these food tours in Cincinnati? Have you already enjoyed one? Share your experience in the comments and be sure to tag any foodie friends who would love to take a tour with you.
For more information on all of the tours and to book one, visit the Riverside Food Tours website and follow along on Facebook Facebook.
Address: 145 2nd Street East, Cincinnati, OH, 45202.
And for more unique tours to take around Cincinnati, check out our previous article!
OnlyInYourState may earn compensation through affiliate links in this article.
Address: Riverside Food & Culture Tours, 145 Second St E, Cincinnati, OH 45202, USA
Food Tours in Cincinnati
December 12, 2022
What are some other unique tours in Cincinnati?
Cincinnati is a criminally overlooked city that offers so much to see and do. We have a rich history and unique culture that often take visitors by surprise! In addition to the Riverside Food Tours, here are some other unique tours in Cincinnati:
Segway Tours. Have you been on a Segway yet? If not, it's a blast and a unique way to see Cincinnati. The Garage OTR offers Segway of Cincinnati tours and you can choose from options like riding through downtown, Eden Park, or the riverfront.
Helicopter Tours. Did you know you could take a helicopter tour over the Queen City? Operating from Lunken Airport, Stratus Helicopters offers several options for tours of Cincinnati from the sky. You can see the best of the city from a birds-eye-view, making this one of the most unique excursions in the area.
Underground Tours. The underground adventures aren't limited to our neighbor to the south... there's a lot of history hiding beneath the streets of Cincinnati, and American Legacy Tours' Queen City Underground Tour takes you there. They offer a variety of options to explore Cincinnati both above and below our beautiful streets.
Ballpark Tours at Great American Ballpark. Are you a Reds fan? (You live in Cincinnati, so of course you are!) Great American Ballpark is a beautiful destination in Cincinnati and you can take a behind the scenes tour to see it like never before. In fact, you'll feel like a player as you visit the press box, the dugout, and even have a chance to go right behind home plate.