The 3-Mile Family Hike In Cincinnati That's Perfect For A Dose Of The Outdoors
When it's a nice day in Cincinnati, many people like to get outside and take it all in. Especially if you have energetic children or grandchildren at home, you may be looking for a great place for some fresh air, a little adventure, and a dose of the outdoors. Located in Indian Hill, the Red Bird Hollow Trail is a lesser-known hike in Cincinnati, but it's perfect for families. This 3-mile adventure is perfect on a beautiful day and should be on your radar the next time you want to get outside and explore.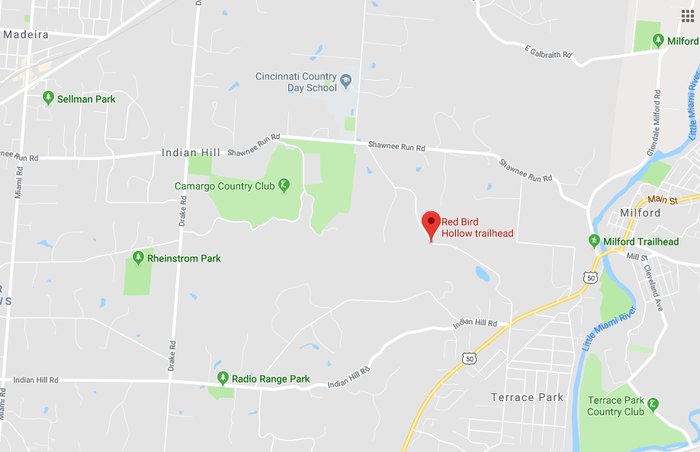 The Red Bird Hollow Trail in Indian Hill is a great family hike in Cincinnati or is ideal for anyone who wants a dose of the outdoors. Escape the craziness of everyday life on this lovely little 3-mile trail. Have you explored the Red Bird Hollow Trail? What's your favorite Cincinnati hiking spot for families? Let us know in the comments!
For more information on the history of this area, visit here. And for more on the trail itself, visit here. To find the trailhead, head here… Address: 6168 Given Road, Cincinnati, OH, 45243
And for another family-friendly hike near Cincinnati, check out our previous article here.