The Fun-Filled Day Trip From Cincinnati You'll Want To Enjoy This Season
There are many places and events around Cincinnati that are only available at certain times of the year, so it's important to keep an eye on your calendar! Each fall, Keeneland, which is located about an hour south of the city in Lexington, opens its gates for Fall Meet – a whole month of horse racing on a picturesque and historic track. Many locals have made it an annual tradition to head to the tracks each October, but if you have yet to experience this fun-filled day trip from Cincinnati, you'll want to enjoy it this season.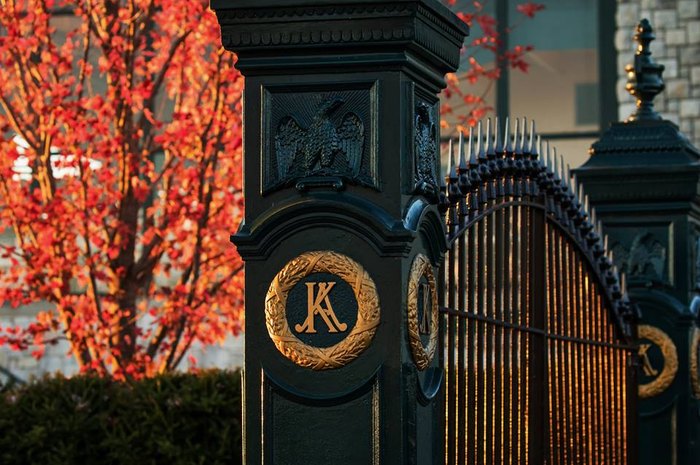 Keeneland is a picturesque destination near Cincinnati that's filled with fun and excitement every October, making it a great fall day trip from the Queen City. Have you experienced the racing and one-of-a-kind atmosphere at Keeneland? Share your thoughts with us in the comments!
For more information on the upcoming Fall Meet and all that Keeneland offers, visit its website here and follow along on Facebook here.
And while you're in the area, visit this charming southern town near Keeneland, featured in our previous article here.