The Little Known Exotic Animal Zoo Near Cincinnati Where You Can Play With Sloths
We are very spoiled here in the Queen City that we have both the Cincinnati Zoo and the Newport Aquarium right in our own backyard. We can visit these fun-filled destinations all year long, and each spot offers so many incredible experiences and even animal encounters. If you're looking for something a little different that would make for a great day trip from Cincinnati, check out Idle-Hour Ranch in Troy. Just under two hours from home, this little-known exotic animal zoo near Cincinnati has a wide array of creatures to see and interact with, and they even offer a unique encounter where you can play with sloths!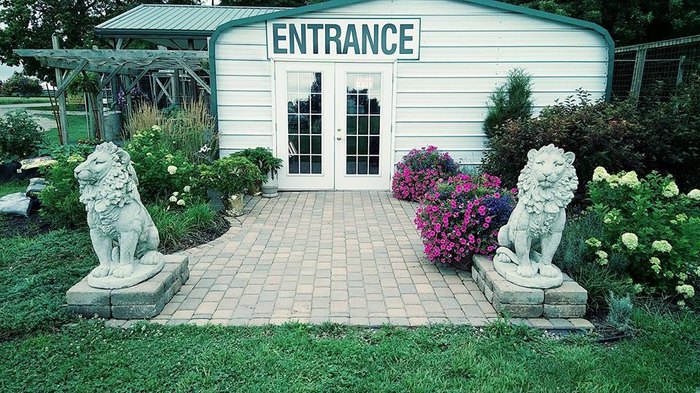 Sloths are so full of personality, despite their adorably slow nature, and you can get up close and personal with these unique animals at Idle-Hour Ranch. This exotic animal zoo near Cincinnati makes for a great day trip and is a wonderful area to be in if you love animals. Have you heard of this little-known animal sanctuary? Are you booking your Sloth Encounter right now? Let us know in the comments!
For more information on Idle-Hour Ranch, visit its website here and follow along on Facebook here. The ranch is open June 14 – November 3, 2019 on Fridays, Saturdays, and Sundays from 12 p.m. to 6 p.m.
Address: 4845 Fenner Road, Troy, OH, 45373
And for more exciting animal encounters offered around Cincinnati, check out our previous article here.