The Most Charming Brunch Spot In Cincinnati Is Just A Bridge Away
We all know that traditionally, there are three meals in a day, but that doesn't mean that we sometimes like to break these routine rules. While each mealtime has its own pros and cons, there is something to be said for the idea of brunch, a wonderful blend of breakfast and lunch. This late morning/midday meal has gained popularity over the years, so much so that many restaurants are known for this one particular timeframe. If brunch is your favorite way to dine out, then you must try The Baker's Table in Newport. The restaurant actually serves breakfast and lunch, along with weekend brunch, and this delicious and charming spot is just a bridge away from Cincinnati.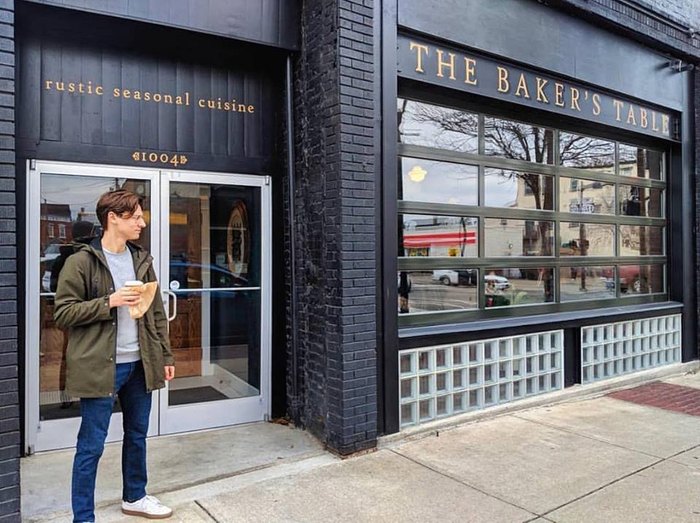 The Baker's Table is a scrumptious restaurant that serves up an unforgettable breakfast, lunch, and brunch — and all in a charming environment that's just a bridge away from Cincinnati. Have you dined at The Baker's Table yet? What did you think? Let us know and be sure to tag someone in the comments who would love to meet you there for brunch!
The Baker's Table is located at 1004 Monmouth St., Newport, KY 41071. For more information, visit its website here and follow along on Facebook here. The restaurant is open Wednesday through Friday 7:30 a.m. to 2 p.m., and Saturday and Sunday 8 a.m. to 2 p.m. It is closed on Monday and Tuesday.
And if you can't get enough of these wonderful brunch spots around Cincinnati, check out our related articles here.
OnlyInYourState may earn compensation through affiliate links in this article.